Baylor Bears
Flo Thamba's Parents Watch Him Play for First Time: Look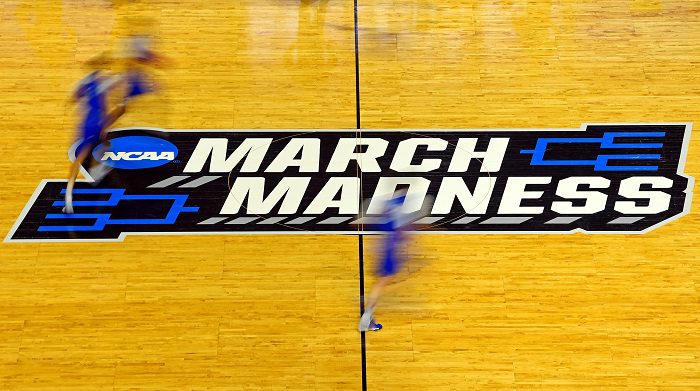 FORT WORTH, Texas — Baylor forward Flo Thamba's parents saw him play for the Bears for the first time on Thursday at the first round of the NCAA Tournament.
Thamba is originally from the Democratic Republic of the Congo and he grew up in South Africa, before he lived in England and France and emigrated to U.S. in 2014. He played his prep basketball at Mountain Mission School in Grundy, Virginia, before signing with Baylor in 2018.
His parents had a great seat at Dickies Arena and even got some face time during the national broadcast of the game.
Thamba said he found himself having a lot of motivation to play well, and he did, as he scored 14 points against Norfolk State.
"But, I mean, when I saw them for the first time in the stands, it was kind of weird," Thamba said. "(I) kind of shot two air balls in the warmup. I was, like, 'Hey, listen, just be yourself. Just be yourself, everything will take care of it.' And, yeah, (I) just went out there and just played. And it was overall fun to see and stuff."
A reporter mentioned that he spoke to Thamba's parents before the game and Thamba's brother had to translate, as neither spoke English. Given Thamba's well-traveled youth, his parents were speaking French.
He said that when he plays in front of his family, it's not as a star basketball player, but as the "little brother who is the youngest in the household."
"They basically just see stuff, smile and then that's their communication language," Thamba said. "But, overall, it's just amazing having them around."
You can find Matthew Postins on Twitter @PostinsPostcard.