Trending Now
Saint Peter's Overtime Win over Kentucky Upsets East Region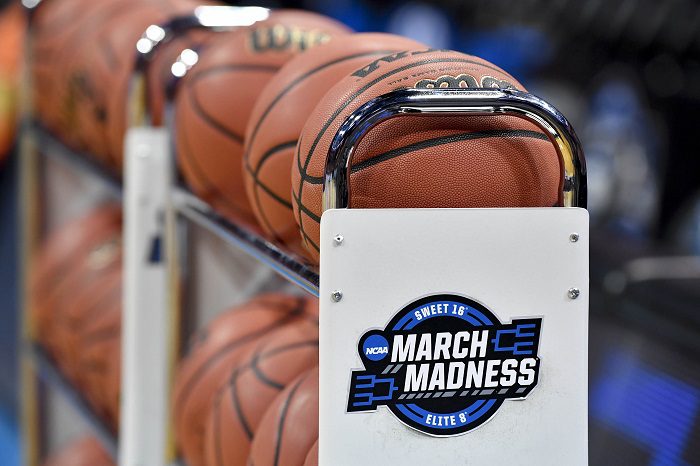 Saint Peter's 85-79 overtime win over Kentucky in the East Region first round had a seismic impact that could be felt as far away as Fort Worth, Texas.
Saint Peter's (20-11, a No. 15 seed, gave the No. 2-seeded Wildcats (26-8) everything it could muster in regulation, and late in the contest it appeared to have the game under control before Kentucky found a way to send it to overtime.
But, in overtime, Saint Peter's outscored Kentucky 14-8 and hit its free throws down the stretch to exact the biggest upset of March Madness to this point.
How did it impact the East Region? Well, for one, it made the path of every higher seed on that side of the bracket significantly easier. For another, it could have an impact on the two Big 12 teams in the bracket, Baylor and Texas.
Before the Kentucky loss, the seeds were holding to form. No. 1 seed Baylor easily defeated Norfolk State, 85-49, in the first round in Fort Worth. Later that day in Fort Worth, the No. 8 seed, North Carolina, blew out Marquette, 95-63, behind a 28-point game by former Oklahoma forward Brady Manek.
No. 5 Saint Mary's blew out No. 12 seed Indiana, 82-53, in its sub-regional game. Saint Mary's is in Baylor's half of the bracket. The Bears still need to win their game against North Carolina on Saturday to get to the Sweet 16. But, if the Bears are able to reach the Elite Eight, they won't have Kentucky to contend with.
For Texas, which is on Kentucky's side of the East Region, it plays Friday against Virginia Tech. If the Longhorns can get past the Hokies and manage to get out of the Sweet 16, the Longhorns would face a group of teams that now includes Saint Peter's, Murray State or San Francisco.
The immediate impact is that it made the path easier for the Murray State-San Francisco winner, which plays Saint Peter's on Saturday.
The longer-term impact could help Baylor and Texas, if they can survive and advance.
You can find Matthew Postins on Twitter @PostinsPostcard.