Big 12 News
Iowa State Starting Cornerback Datrone Young Enters Transfer Portal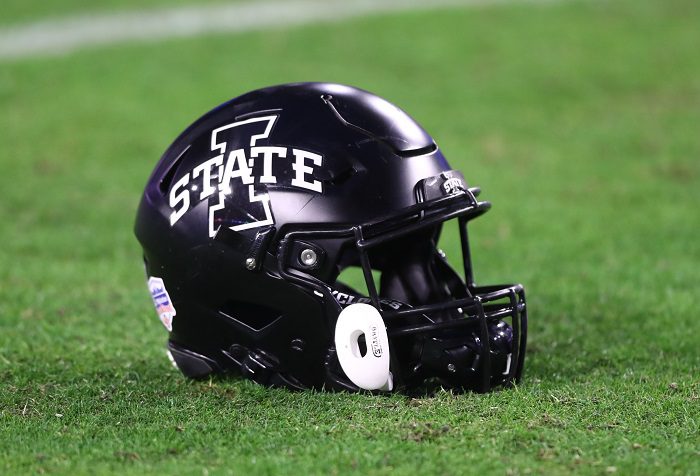 The mysterious exodus in Ames continued on Friday morning as starting defensive back Datrone Young opted to enter the NCAA Transfer Portal.
Young was a four-year contributor for the Cyclones, making 25 starts, including seven in 2021, according to On3.com's Matt Zenitz.
Young arrived on campus in 2018 as a three-star recruit, and totaled 12 tackles and two passes defended that season. Then, in 2019, he recorded 19 tackles and one pass defended and improved on those numbers in 2020 with 30 tackles, one TFL, and two passes defended.
In 2021, Young had his best year to date with 31 tackles, two TFL's, two passes defended, and his first career interception.
The loss of Young leaves Iowa State with yet another question to answer as the Cyclones have now seen a whopping 16 players enter their names into the portal. Among them have been 12 defensive players including key contributors in the defensive backfield Isheem Young, Kym-Mani King, and now Young.
It's not clear what has led to the mass exodus in Ames, but this number of players has to be alarming for Cyclone Nation, and more specifically Matt Campbell.