featured
Black College Athletes Allege NCAA is Violating Civil Rights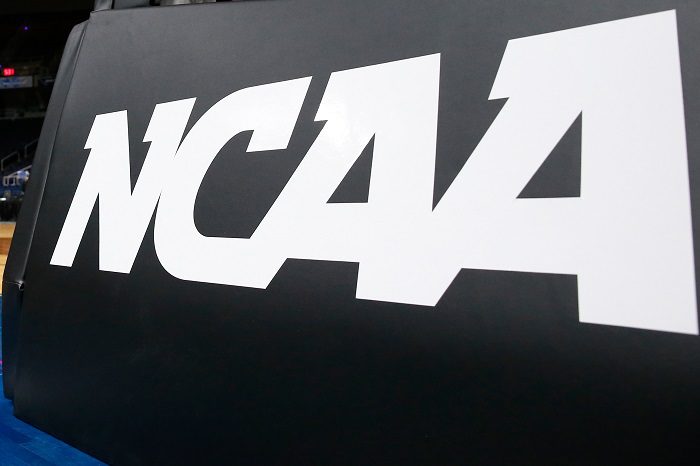 There could be big changes on the horizon for college athletics yet again, as a formal complaints has been filed to the U.S. Department of Education that alleges that the NCAA is violating civil rights by capping the compensation that black Division-I athletes are eligible to receive.
The complaint was filed by the National College Players Association (NCPA) and states that the "industry-wide [NCAA] compensation limit causes a disparate impact on Black college students." According to Dennis Dodd of CBS Sports, the NCPA contends that its position is "bolstered" by Supreme Court Justice Brett Kavanaugh's stance against NCAA Amateurism, which was ruled effectively dead in the Alston v. NCAA case.
"The NCAA and its member colleges are suppressing the pay of student-athletes," Kavanaugh wrote. "But the student-athletes who generate the revenues, many of whom are African-American and from lower-income backgrounds, end up with little or nothing."
Currently, players are allowed by NCAA rule to receive scholarships that include tuition, room, board, books, cost of attendance, and educational benefits up to $6,000 in response to the Alston decision. Now, Name, Image, and Likeness looks to change the entire financial landscape of college athletics.
It is worth noting that the NCPA is the same non-profit organization that filed an unfair labor practice charge against the NCAA, Pac-12, UCLA, and USC back in February.
It appears the NCAA is in a perpetual pot of hot water, and name, image, and likeness is the flame that could boil them to the point of total evaporation. It won't happen right away, but the future looks less and less likely to have the NCAA as the governing body of college athletics.