Big 12 News
KK Deans Announces Decision to Head to Transfer Portal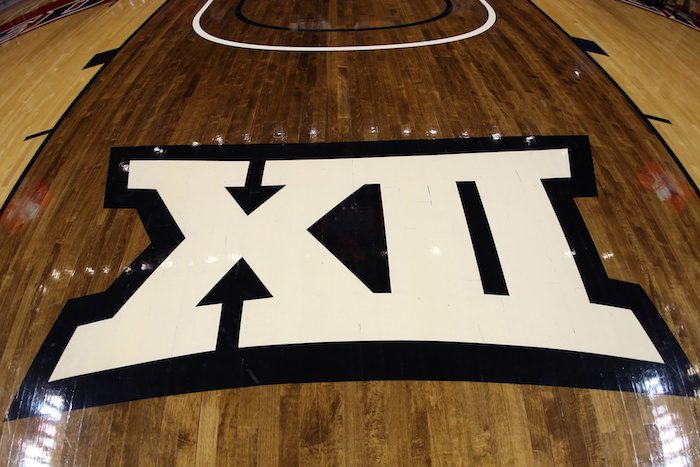 West Virginia guard KK Deans announced on Monday that she would enter the transfer portal after missing the final month of the season due to injury.
Deans is the second Mountaineer to submit to the transfer portal since the end of the season and the retirement of head coach Mike Carey. Forward Kari Niblack submitted to the portal last week.
Deans announced her decision on Instagram.
Before her injury, Deans was averaging 14.5 points per game. Despite that, she remained the team's leading scorer by season's end.
The former All-Big 12 selection has two years of eligibility remaining. Since Deans started her career at West Virginia, she would be eligible to play next season.
The Mountaineers qualified for the Women's NIT as the Big 12's automatic selection after reaching the Big 12 Tournament quarterfinals. But, the Mountaineers turned down the bid, and athletic director Shane Lyons noted that the transfer portal was part of the reason.
Two days later, Carey, the Mountaineers' long-time coach, retired. Shortly after, Niblack, one of the team's top forwards announced her decision to move into the portal.
Big 12 Women's Basketball 2021-22 Transfers
Baylor
Out
Kansas
Out
Texas
Out
F Precious Johnson (Auburn)
TCU
In
G KN'isha Godfrey (from Mississippi State)
Out
F Aaliyah Morgan (Louisiana Tech)
G Emma Schmidt (Duke)
Texas Tech
In
G Jasmine Shavers (from Mississippi State)
West Virginia
Out
G KK Deans
Transfers verified at players' social media, team releases, wbbblog.com