Big 12 News
Lauren Fields Announces Transfer from Oklahoma State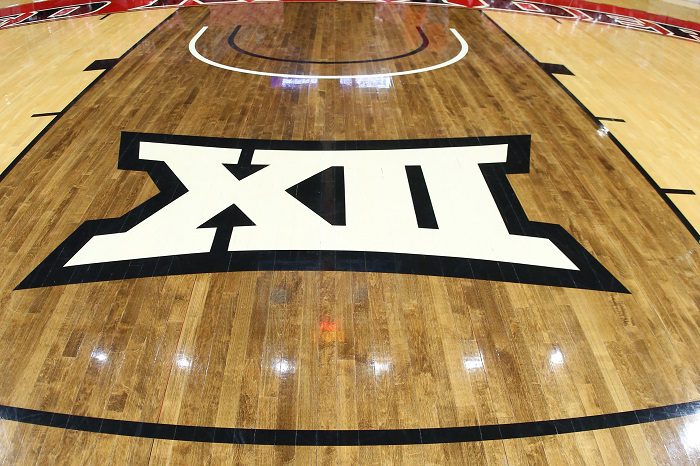 Oklahoma State guard Lauren Fields announced on Tuesday that she would enter the transfer portal just two days after the Cowgirls introduced their new coach.
Fields, the Cowgirls' leading scorer last season, is the first Oklahoma State women's player to declare for the transfer portal since the season ended.
Fields announced her decision on social media.
I am beyond thankful for the opportunity to have played college basketball at Oklahoma State. Thank you to Coach (Jim) Littell, the coaching staff, and my teammates for an amazing three years. Also, a special thank you to the fans that have supported me throughout the years. I genuinely love and appreciate each of you!! After much thought and prayer, I have made the difficult decision to enter into the transfer portal. Oklahoma State will ALWAYS hold a special place in my heart.
Fields averaged 15.4 points, 4.1 rebounds and 2.5 steals per game, as she earned All-Big 12 Second Team honors. The Cowgirls made it to the Big 12 Tournament quarterfinals.
Fields will have two years of eligibility remaining and can play immediately.
The season has already seen the Cowgirls turn over their head coach. Jim Littell, the coach who guided the program for a decade and was Fields' coach for three seasons, mutually agreed to part ways with the athletic department after the season. On Sunday, the Cowgirls announced the hiring of Jacie Hoyt, who was the head coach at UM-Kansas City for five seasons.
Big 12 Women's Basketball 2021-22 Transfers
Baylor
Out
Kansas
Out
Oklahoma State
Out
Texas
Out
F Precious Johnson (Auburn)
TCU
In
G KN'isha Godfrey (from Mississippi State)
Out
F Aaliyah Morgan (Louisiana Tech)
G Emma Schmidt (Duke)
Texas Tech
In
G Jasmine Shavers (from Mississippi State)
West Virginia
Out
G KK Deans
Transfers verified at players' social media, team releases, wbbblog.com