Big 12 News
Texas Tech's Terrence Shannon Jr. Entering Transfer Portal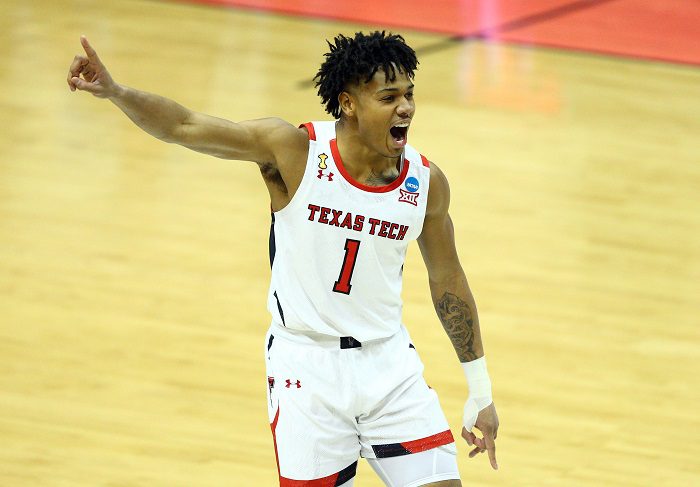 Texas Tech could be losing one of its top players, after Terrence Shannon told Jon Rothstein he will be entering the transfer portal. However, Shannon reportedly will consider a return to the Red Raiders.
Shannon scored eight points in the team's loss to Duke in the Sweet 16 on Thursday night.
Shannon is a 6'7" Junior who averaged 10.4 points per game, which ranked him second behind senior Bryson Williams at a 14.1 point per game. It would be key to get Shannon back, as Williams has no eligibility left for the Red Raiders.
Shannon had his best game against West Virginia, when he scored a season-best 23 points in a home win against the Mountaineers, marking one of three times he eclipsed the 20-point threshold.
He was an All-Big 12 Second Team and Freshman Team selection during his Red Raiders tenure. Shannon has two years of eligibility remaining.