Kansas Jayhawks
Miami Coach Jim Larranaga Reacts to Halftime Lead over No. 1 Seed Kansas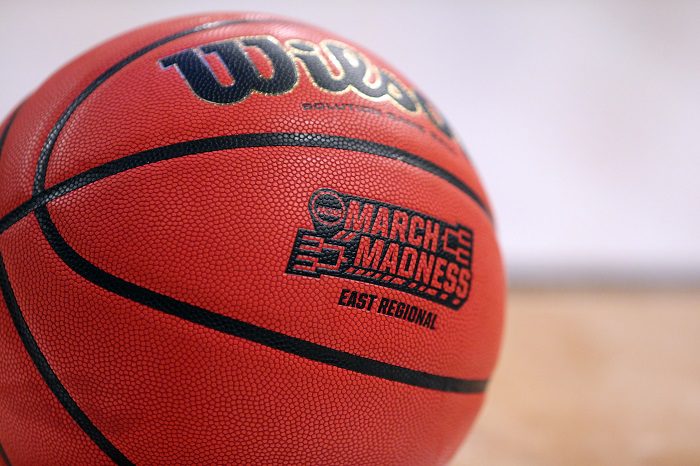 The No. 1 seed Kansas Jayhawks are trialing at halftime of the Elite 8 match up against Miami 35-29. The No. 10 Seed Hurricanes are looking to finish off the upset, but there is still 20 minutes left in the game.
At halftime, Miami head coach Jim Larranaga said, "Kam McGusty got it going and we were finding him regularly. Isaiah Wong did a great job of scoring in transition and also getting Sam Waardenburg an open three earlier. Once guys get comfortable and confident as to how we're attacking them, we're playing a little better."
McGusty has 14 points for the Hurricanes, who are shooting 48% from the floor, while also hitting 3-8 from three-point range.
Miami is trying to advance to their first Final Four ever in New Orleans, while Kansas is looking to reach a Final Four for the first time since 2018. Miami Coach Jim Larranaga is trying to get to a Final Four since he took George Mason there as a Cinderella team in 2006.
The Jayhawks are being led by David McCormack with seven points, while Remy Martin and Ochai Agbaji each have six points on the afternoon. But KU needs to get its offense going to come back in this game in the second half.