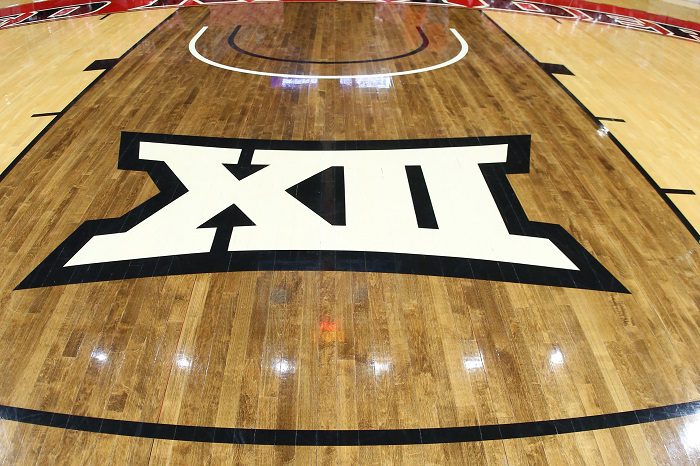 The TCU Horned Frogs' women's basketball season is done. Here are five thoughts about the 2021-22 season and what's ahead for the basketball program.
The Season
It was a rough year for TCU. The Horned Frogs never spent a day better than .500 for the season, reaching 4-4 on Dec. 12. Of course, on Dec. 12, the Horned Frogs had their biggest win of the season, beating then-ranked Texas A&M, 87-75, in Fort Worth. From there, COVID-19 hit TCU hard, as the Horned Frogs canceled their next three scheduled games. After losing their final non-conference game to SMU, the Horned Frogs won just two games in Big 12 play, beating Oklahoma State and Texas Tech in a seven-day stretch in mid-January. TCU finished the season on a 14-game losing streak, finishing 6-22. It was the worst season, by record, of head coach Raegan Pebley's eight seasons in Fort Worth.
Who's Leaving?
Well, Lauren Heard is done at TCU, and she leaves as the all-time leading scorer at the school in men's or women's basketball, with more than 2,000 career points. That's almost like losing two players for the Horned Frogs. Looking at the rest of the roster, Caroline Germond, Aahliyah Jackson, Okako Adika, Yummy Morris, Michelle Berry, Kayla Mokwuah and Patricia Morris are listed as either seniors or graduates. While it's not always easy to tell, it appears Germond, Adika, Morris, Mokwuah and Morris all have COVID-19 seasons to potentially trigger. Morris has reportedly submitted her name to the transfer portal. So, too, have Tavy Diggs and Aja Holmes.
Who's Coming Back?
Assuming Adika comes back, she would be TCU's returning leading scorer with 10.1 points per game. Mokwuah (4.7 points) would add depth if she returns. Holmes and Diggs don't have to transfer if they don't like what they see in the portal, but chances are they'll find a home elsewhere. The Horned Frogs may be starting over outside of Adkia and Mokwauh.
Who's Coming In?
It doesn't look like TCU signed anyone during the early-signing period in November, so watch for the Horned Frogs to sign a few players in April. The Horned Frogs did grab a Top 40 talent in former Mississippi State guard Knisha Godfrey in December, but eligibility rules didn't allow her to play in 2021-22.
What to Watch For
The players that have COVID-19 seasons have to make decisions. Pebley has to hit the recruiting trail and transfer portal to fill out the remaining pieces of the roster. And, the Horned Frogs need to put this season in the rear-view mirror. TCU's brass has made it clear they're committed to Pebley. But, the pressure is on after the program's worst season in 26 years.
You can find Matthew Postins on Twitter @PostinsPostcard.
Note: This story was updated on March 28 to note that Tavy Diggs, Aja Holmes and Yummy Morris had reportedly submitted their names to the transfer portal.