Big 12 News
Iowa State Gets Commitment From 2023 DL Anthony Cunningham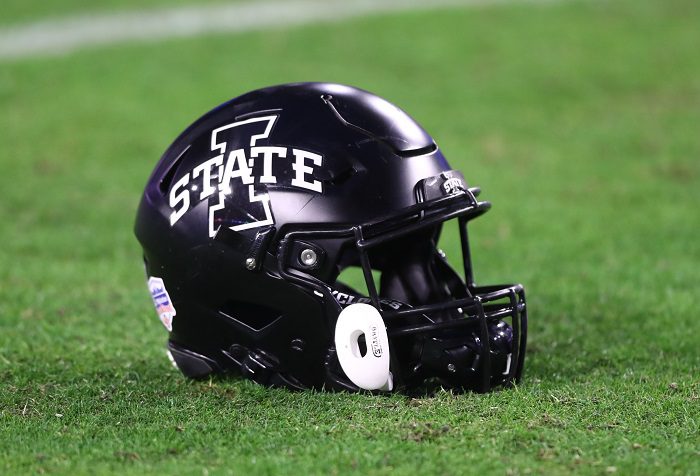 Iowa State is already starting to beef up its defensive line for the Class of 2023, getting a commitment from Anthony Cunningham.
"I want to thank my coaches and everyone who supported me through this journey," Cunningham said on Twitter. "I out in so much work and stayed with it from the beginning to the end."
Cunningham is a three-star prospect from Belleville, Illinois, and according to 247Sports, is ranked as the No. 29 prospect in Illinois and the No. 124 defensive lineman in the country.
He is the third commit in the Iowa State recruiting class after Fort Lauderdale (Fla.) St. Thomas Aquinas three-star defensive lineman Jason Hammond and Nevada (Iowa) tight end Carson Rhodes.
The Cylcones finished the 2021 season with a 7-6 record after losing to Clemson in the Cheeze-It Bowl. Iowa State's 2022 Recruiting Class had 22 commits and ranked No. 6 in the Big 12 Conference and No. 39 in the country, according to 247Sports.