Big 12 News
Texas Offensive Lineman Tyler Johnson Enters Transfer Portal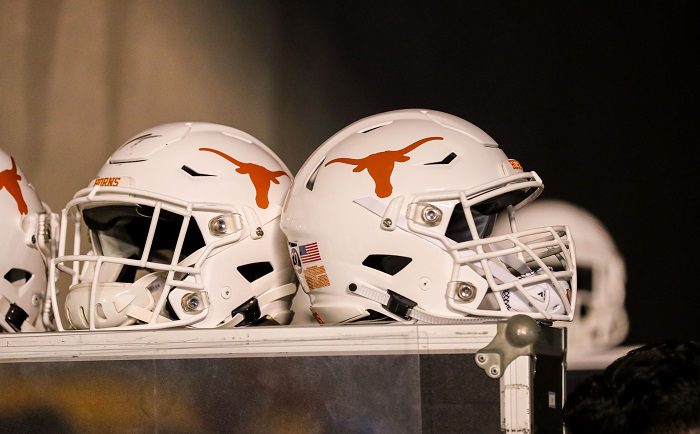 The No. 9 offensive tackle from the 2019 class is on the move, as Texas offensive lineman Tyler Johnson has entered his name into the NCAA Transfer Portal.
Johnson redshirted his freshman year (2019) and didn't play during the 2021 season and felt that he would be better off taking his talent elsewhere.
Johnson spent three seasons with the Longhorns but appeared in just one game: the 2020 Alamo Bowl when Texas faced Colorado. Texas put up 55 points in that game, a balanced attack that produced 300 yards passing and 300 yards rushing for the first time in school history.
The Conroe native was rated the No. 8 offensive tackle in the country and the No. 9 overall prospect in the state of Texas for the 2019 recruiting class, according to 247Sports.
The Longhorns brought in one of the top offensive lines in program history for the 2022 class, moving Johnson further down the depth chart and likely leading to his departure.