Big 12 News
South Carolina Transfer Erik Stevenson Commits to West Virginia Mountaineers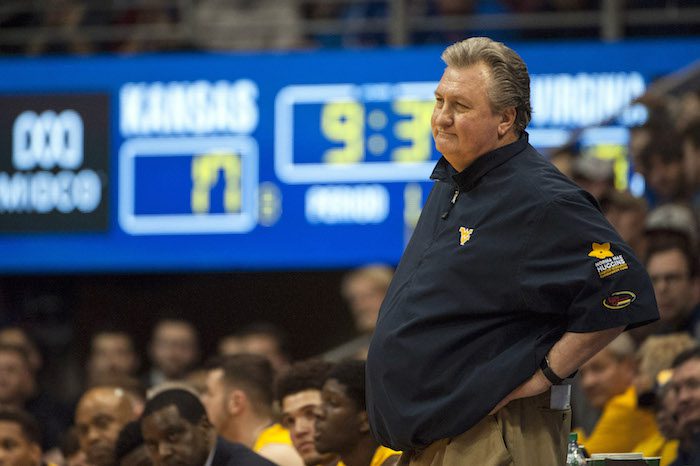 The West Virginia Mountaineers have picked up Erik Stevenson from South Carolina in the transfer portal.
Stevenson is heading to the fourth school of his collegiate career. He made the news official on his Twitter page on Sunday.
Stevenson started playing at Wichita State before transferring to Washington. After the Huskies, Stevenson transferred to South Carolina. Based on his four-year career he would have one year of eligibility remaining.
Stevenson is a graduate transfer who played all 31 games for the Gamecocks last season and averaged 11.6 points and 4.7 rebounds per game. He also led South Carolina with 60 made 3-pointers.
Stevenson also reportedly had conversations with Arkansas, Creighton, Auburn, Clemson, Ole Miss and Pittsburgh.
The Mountaineers now have five scholarships to offer this cycle. They've already lost guards Taz Sherman and Sean McNeil to eligibility, along with forward Gabe Osabuohein. Forwards Jalen Bridges and Isaiah Cottrell have also entered the transfer portal, which means the Mountaineers will be without their top four scorers next season.
The Mountaineers are coming off of a last place finish in the Big 12 Conference, going 16-17 overall and 4-14 in league play. This was the worst WVU basketball season since the team's first in the Big 12, when they went 13-19 overall and 6-12 in conference play.