Big 12 News
Texas Tech Lands 14th Commitment for 2023 with DL Amier Washington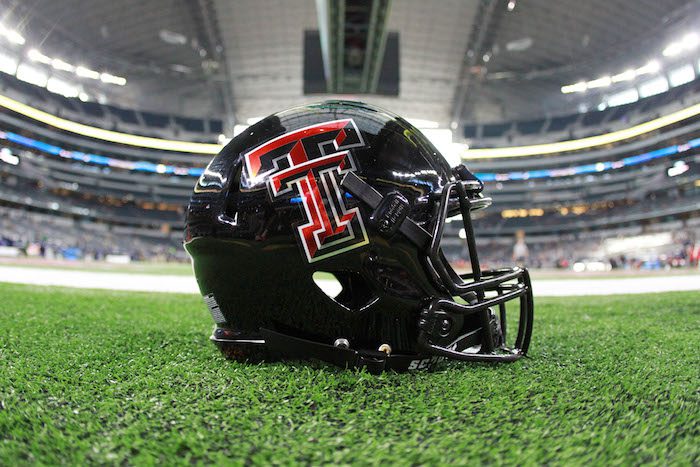 Texas Tech picked up its 14th commitment of the 2023 class with defensive lineman Amier Washington. The 6-foot-2, 260-pound defensive lineman announced his commitment via Twitter on Saturday.
Washington is out of Little Cypress-Mauriceville High School in Orange, TX.
Washington picked up an offer from Texas Tech in November and visited campus back in late January. Washington also held an offer from Baylor and he is currently an unranked recruit, according to 247Sports.
But this Texas Tech class has great depth and quality already and the class is ranked No. 2 in the country. New head coach Joey McGuire continues to excitement to Lubbock and the former Texas high school coach is working the recruiting trail hard and is getting his staff to buy into his vision.
McGuire recently said, "I think the relationships we have in-state I think has a lot to do with it. I think we've gotten a lot of this 2023 class, especially everyone we have committed, they've been on campus either for a junior day during the season at the last part or two or three junior days and to be able to get them on campus and let them see what Lubbock is all about. I think that's been a huge help for us."