Kansas Jayhawks
Notorious Sports Gambler 'Mattress Mack' to Win $10 Million if Kansas Beats North Carolina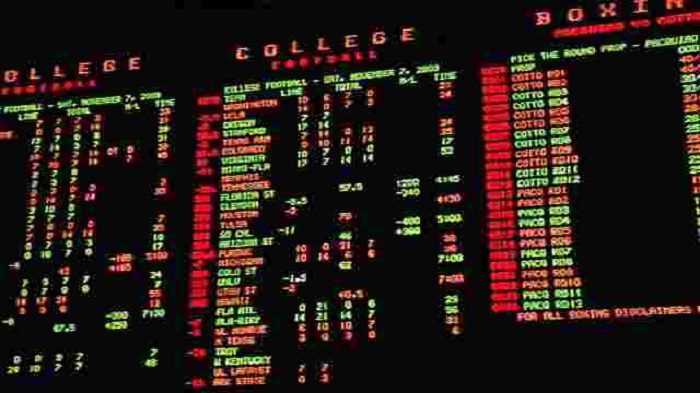 Jim "Mattress Mack" McIngvale has made his name on the internet by throwing down lucrative amounts of cash on the biggest matchups in sports.
Two months ago, Mack lost $9.5 million when the Cincinnati Bengals lost the Super Bowl, however, that loss didn't stop him from betting big money on big games.
Now, the furniture store mogul out of Houston, Texas is back to betting big stacks of cash, and this time it's on Kansas to win it all.
McIngvale made two wagers on Kansas to win the 2022 tournament last Thursday when the line was at +190. One bet was for $3.3 million on the Caesars sports betting app and the other for $2.2 million through Barstool Sports. If KU wins, Mattress Mack will collect $10.5 million and get back what he lost in the largest Super Bowl bet ever.
However, as all bettors try to do one way or another, Mack hedged his bets with his day job. How?
Gallery Furniture, McIngvale's company, is running a special promotion preceding the Big Game: if customers buy $3,000 or more worth of American-made furniture or Tempur-Pedic, Stearns & Foster, or Sealy mattress, and Kansas wins, they'll get a full refund. Customers have until tip-off (8:20 p.m. CT) to buy and take their furniture home.
McIngvale says that his stores had already sold $10 million in products under the promotion by Saturday and expects to sale another $12-$14 million before tip-off. Either way, Mattress Mack wins big.