Big 12 News
Oklahoma State Cancels Spring Practice on Monday Due to 'Type A Flu' Cases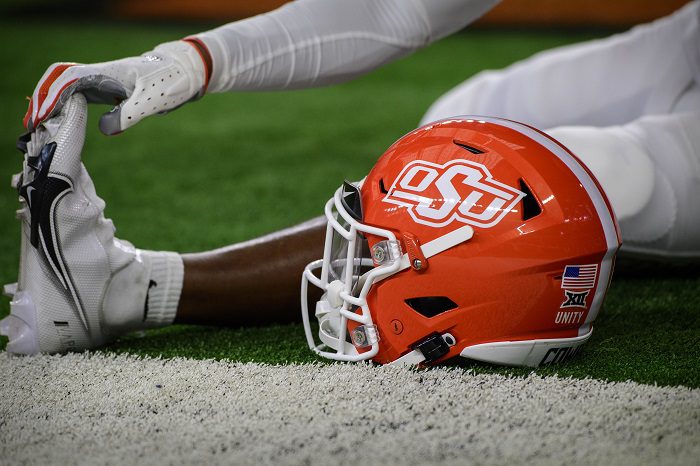 Oklahoma State was set to have spring practice on Monday, however, head coach Mike Gundy says that practice was canceled due to an influenza outbreak.
Gundy told reporters that a few "Type A Flu" cases popped up within the program, forcing the Cowboys to shut it down the day.
The practice will be made up during the last week of the spring schedule ahead of the Oklahoma State Spring Game on April 23.
From the sounds of it, just a few cases shouldn't knock things too off schedule for the Pokes, as they should be ready to go on Wednesday. The Cowboys have already been through six practices this spring, and have just eight left before the "Spring Finale" in Boone Pickens Stadium.
Each practice is vital, as the Cowboys are trying to break in several new pieces on both sides of the ball. OSU has been busy trying to fill in the cracks on the roster and have done a fantastic job, particularly on the offensive line.
Last week, GUndy and staff added three, yes three, offensive lineman to their roster via the transfer portal. Getting them up to speed before fall camp roles around in a few month will be important if OSU hopes to find the success that they had in 2021 again.