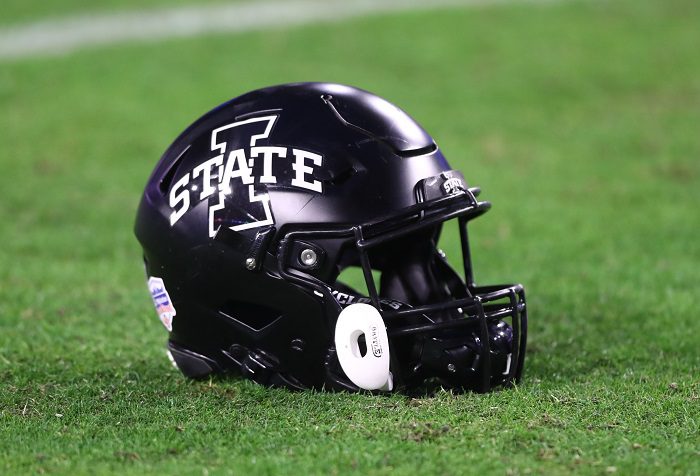 It has been reported that Hunter Dekkers, a former four-star recruit out of Hawarden West Sioux (Iowa), is the successor to the best passer in Iowa State football history, Brock Purdy.
"He would be today, absolutely," Matt Campbell said when asked if Dekkers was QB1. "I think you look at depth charts, with what you've done in game reps. He would be the one that has had the most game reps. But, those things are as you said, how many of these roles are going to be defined over spring practice and fall camp. You know, I would say all of those roles would be defined by spring practice and fall camp. But, if you were playing a game today, obviously Hunter is the player with the most game experience there, yes."
Dekkers has appeared in seven games over the past two seasons, completing 58.1% of his passes for 311 yards with three touchdowns and one interception and from the sounds of it, he made an impression on one of his former teammates.
Isheem Young, former Iowa State DB and Big 12 Co-Defensive Freshman of the Year in 2020, says that Dekkers has "one and done" type of talent.
Young is now with the Ole Miss Rebels but was a leader for ISU in 2021,  recording 56 tackles and two interceptions in 12 games. It's clear that Young feels that Dekkers and the Cyclones will be just fine in 2022.