Trending Now
Adam Schefter Gets Crushed on Social Media for Original Dwayne Haskins Tweet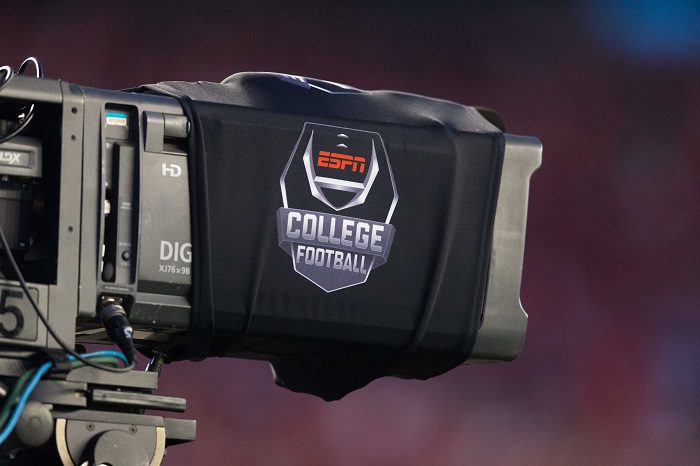 Whenever someone dies, especially when it's unexpected and at a young age, how a reporter frames the death is important.
Enter: Adam Schefter.
The NFL's top breaking news reporter shared the shocking story on Saturday morning that former Ohio State star and current Steelers quarterback Dwayne Haskins had died after being hit by a car.
However, how he broke the news ended up breaking Twitter and resulted in Schefter deleting and then re-framing his tweet.
Here is the original tweet, shared in a screenshot by fellow former Ohio State QB Cardale Jones.
Just some of the blowback came in hot.
Schefter would eventually delete that tweet and replace it with this one.
While social media overreacts to most things, the original tweet from Schefter sure was tone deaf. However, was it in bad faith and intentional? That seems unlikely.