Big 12 News
Texas Tech Lands Guard D'maurian Williams Via Transfer Portal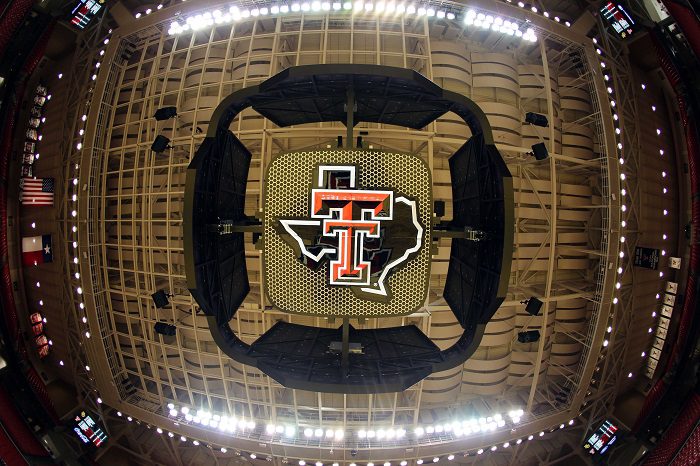 Texas Tech basketball has made a living in the transfer portal in recent years, and the Red Raiders are hoping D'maurian Williams is the next in a long line of successful transfer.
Williams announced on Saturday he was committing to the Red Raiders, coming over from Gardner Webb.
Williams is a 6-foot-5, 195-pound guard from Phoenix, Arizona. He averaged 14.5 points, 4.6 rebounds, and 2.5 assists per game as a sophomore this past season. He will have three years of eligibility remaining.
And what will be a welcomed bit of news for Texas Tech fans: Williams has serious range. He finished last season hitting 39.3% from three-point range. As a team, Texas Tech finished 7th in the Big 12 in three-point field goal percentage at just 32.1% on the season.
Last season, Williams had 17 games in which he made at least three three-pointers.
Despite being an unranked prospect out of high school, Williams was a second-team All-Big South Conference selection this season.
As a transfer, he had reported interest from Washington State, Ole Miss, Oregon State, Loyola-Chicago, Pepperdine, and Western Kentucky, among others.
Expect this to be the just one of several transfers coming in for Mark Adams, who did the same thing last offseason and led the Red Raiders to a Sweet 16.