Big 12 News
K-State Receives Commitment From Three-Star Tight End Will Anciaux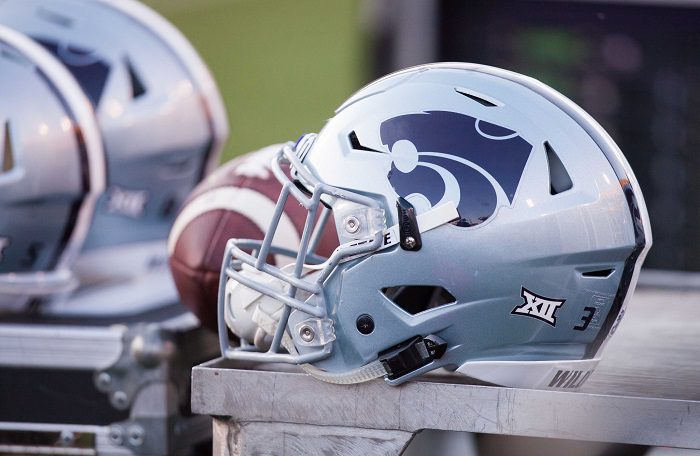 K-State got a bit of good news over the weekend as 2023 three-star tight end Will Anciaux has announced his commitment to Chris Klieman and the Wildcats.
The product of Kapaun Mt. Carmel in Wichita, Kansas, is rated as the 43rd tight end in the 2023 class and the ninth-ranked player in his state.
Listed at 6-6, 220-pounds, Anciaux possesses a frame perfect for the position and will certainly be a name to watch in Kansas high school football this upcoming season.
Anciaux made his announcement on Twitter Sunday night, posting this video to the delight of Kansas State fans everywhere.
Kansas State tight ends coach Brian Lepak signed two tight ends in the 2022 class, so Anciaux will make three at the position in a two-year stretch, giving Lepak plenty to work within Collin Klein's system.
The Wildcats were able to hold off in-state rivals Kansas, while also holding off Big 12 foe Iowa State. Anciaux's offer list consists of nine D-I programs, including California, Iowa State, Kansas, Liberty, Memphis, Michigan State, Minnesota, and Nebraska.
This is a big get for Kansas State, as Anciaux's size and ball skills make him a coveted target in next year's class.