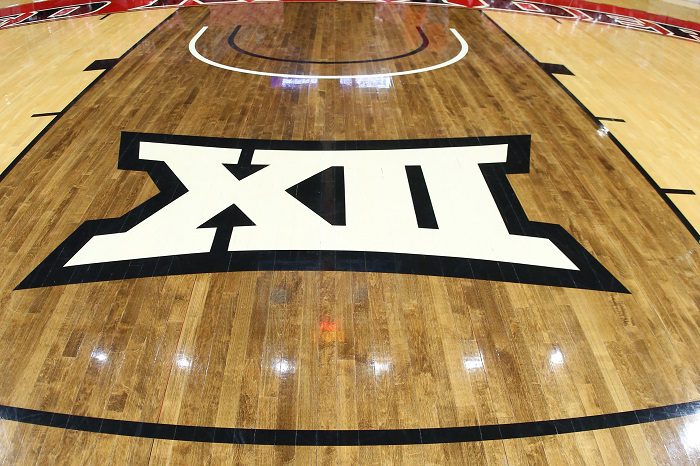 Texas forward Lauren Ebo and guard Audrey Warren will reportedly enter the transfer portal and play their final seasons of college basketball at different universities.
This means that all three Texas seniors — the third being guard Joanne Allen-Taylor — will not be with the Longhorns as they attempt to reach the Final Four next season. All three had COVID-19 seasons to tap into per NCAA rules. While Ebo and Warren will use those seasons to stay in college, Allen-Taylor gave up her final season to head for the WNBA Draft.
Taylor went undrafted on Monday night, but three Baylor Bears — NaLyssa Smith, Queen Egbo and Jordan Lewis — were all selected. Ball Out Media reported the news on Ebo and Warren.
Ebo and Warren were part of the last two Texas teams that reached the Elite Eight under head coach Vic Schaefer.
Warren played at Texas for four seasons and came to the program in the same class as Allen Taylor. Last season Warren played a career-high 36 games, averaging 8.3 points and 4.2 rebounds. She moved to the bench full-time in February and thrived in that role.
Ebo, a 6-foot-4 forward, came to Texas two seasons ago after transferring in from Penn State. She started 30 of Texas' 35 games last season and averaged eight points and a team-leading 6.7 rebounds.
This represents a clean break from the past, as most of the players in the Texas programs were brought to Austin by Schaefer in the last two seasons. It also opens up the opportunity for all three members of his highly-touted Class of 2021 to take the floor next season as starters — guard Rori Harmon, forward Aaliyah Moore and guard Kyndall Hunter.
Harmon was the Big 12 Freshman of the Year. Texas also expects back starters like guard Shay Holle and forward DeYona Gaston, along with key contributor and forward Latasha Lattimore.
Texas has a Top 10 class coming in for 2022 with guard Jordana Codio (Montverde Academy, Jupiter, Fla.), forward Amina Muhammad (DeSoto, Texas) and guard Ndjakalenga Mwenentanda (Sioux Falls, S.D.).
You can find Matthew Postins on Twitter @PostinsPostcard.