Big 12 News
Backyard Brawl Between West Virginia, Pittsburgh Football Extended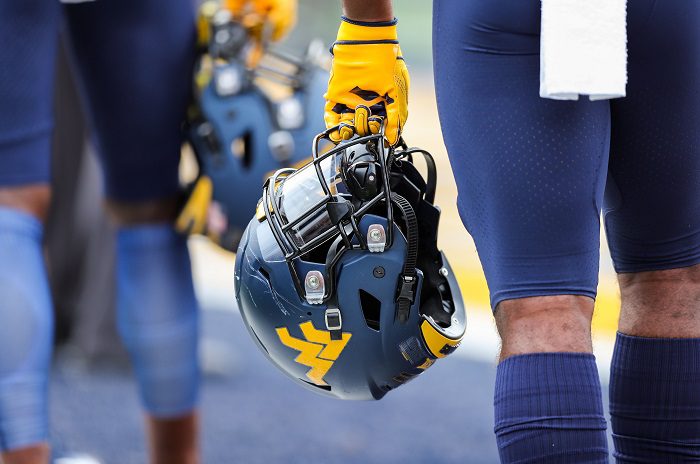 West Virginia and Pittsburgh have met 104 times in the Backyard Brawl, a rivalry between schools separated by just 75 miles along Interstate 79.
The 14th oldest rivalry in football has historically gone the way of the Pittsburgh Panthers, who lead the series 61-40-3. However, West Virginia has won each of the last three matchups and seven of the last 10.
Unfortunately, the game hasn't been played since 2011 when the Big East football conference was liquidated and the Mountaineers joined the Big 12, while the Panthers joined the ACC.
Now, the rivalry is set to be rekindled as the two teams will square off in Week 1 of the 2022 season, but there will be more games in the near future.
According to FOX Sports' Bruce Feldman, Pitt and West Virginia will extend the Backyard Brawl series and will play in eight of the next 11 seasons.
The two teams were already set for home-and-home series spanning from 2022-25, but after a three-year break, they will pick ut back up from 2029-32.
The teams met in every season spanning from 1943-2011 before realignment killed the streak of 68 straight matchups. Having games like this are what makes college football the greatest sport on earth, and it is so nice to have this game back in the fold.