Big 12 News
K-State Football Lands Three-Star Safety Recruit Wesley Fair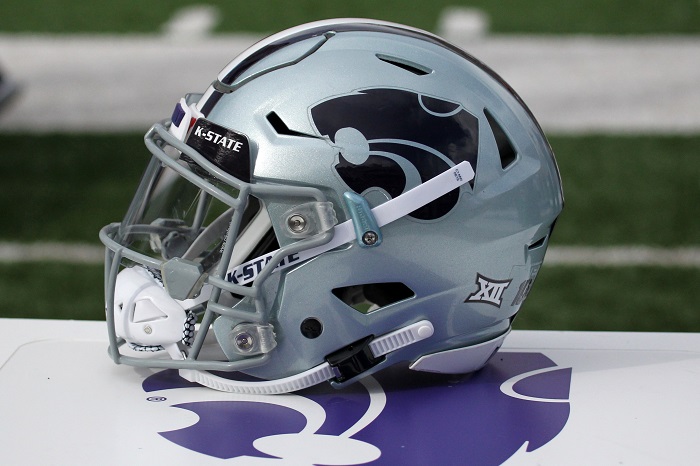 The Kansas State Wildcats landed their second commitment of the week from Wichita in three-star safety prospect Wesley Fair.
Fair picked Kansas State over his other offers including Iowa State, Kansas, Colorado State, Harvard and Louisiana Tech.
Here is the note Fair shared on social media.
Fair is 6'2" and 185 pounds and joins fellow Wichita native Will Anciaux in committing this week. The three-star prospect (6'6", 220) out of Kapaun Mt. Carmel is rated as the 43rd tight end in the 2023 class and the ninth-ranked player in his state.
Kansas State tight ends coach Brian Lepak signed two tight ends in the 2022 class, so Anciaux will make three at the position in a two-year stretch, giving Lepak plenty to work within Collin Klein's system.
The Wildcats were able to hold off in-state rivals Kansas, while also holding off Big 12 foe Iowa State. Anciaux's offer list consists of nine D-I programs, including California, Iowa State, Kansas, Liberty, Memphis, Michigan State, Minnesota, and Nebraska.
Overall, it's been a strong, in-state week for Chris Klieman's program and we will see if they can keep it going on the recruiting trail for the Class of 2023.