Big 12 News
Texas' Latasha Lattimore Announces Move to Transfer Portal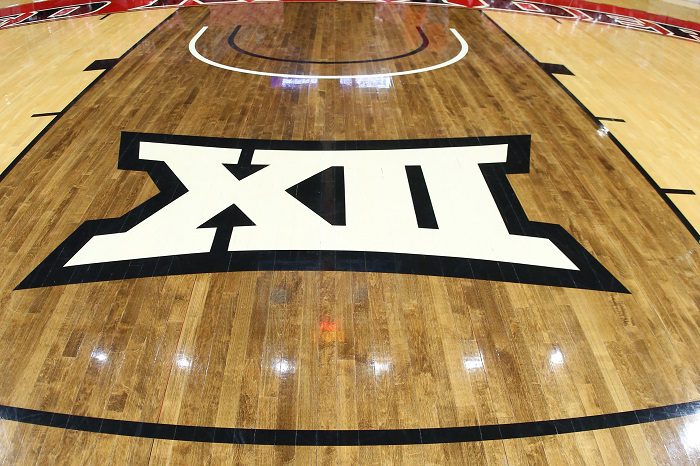 Texas forward Latasha Lattimore announced on Wednesday that she was submitting her name to the transfer portal after one season with the Longhorns.
Lattimore came to Texas right before the start of the 2021-22 season after originally signing with Syracuse. Lattimore averaged 3.2 points, 2.8 rebounds and 10.3 minutes in 32 games. She was considered a Top 40 member of the 2021 recruiting class.
Lattimore's announcement was posted to her Instagram account. She thanked the coaching staff, support staff and fans.
Lattimore is the first non-senior to leave the program since the season ended. Seniors Lauren Ebo and Audrey Warren (transfer portal) and Joanne Allen-Taylor (WNBA Draft) have left the program. Ebo and Warren both had COVID-19 waivers that allowed them to play one more season.
Head coach Vic Schaefer should be able to field a considerable starting lineup, beginning with Big 12 Freshman of the Year Rori Harmon and the team's leading scorer, guard Aliyah Matharu. Forward Aaliyah Moore, guard Shay Holle and forward DeYona Gaston would figure to be the Longhorns' starting five entering next fall.
But it is far from what the Longhorns have on the roster and coming to Austin.
Guard Kyndall Hunter, another member of the 2021 recruiting class, is set to return, along with a pair of highly-touted junior college transfers that barely played — guard Kobe King-Hawea and forward Femme Masudi.
Texas has a Top 10 class coming in for 2022 with guard Jordana Codio (Montverde Academy, Jupiter, Fla.), forward Amina Muhammad (DeSoto, Texas) and guard Ndjakalenga Mwenentanda (Sioux Falls, S.D.).
Texas also has a Class of 2023 commitment, as they picked one up from from San Antonio (TX) Reagan guard Samantha Wagner.
You can find Matthew Postins on Twitter @PostinsPostcard.