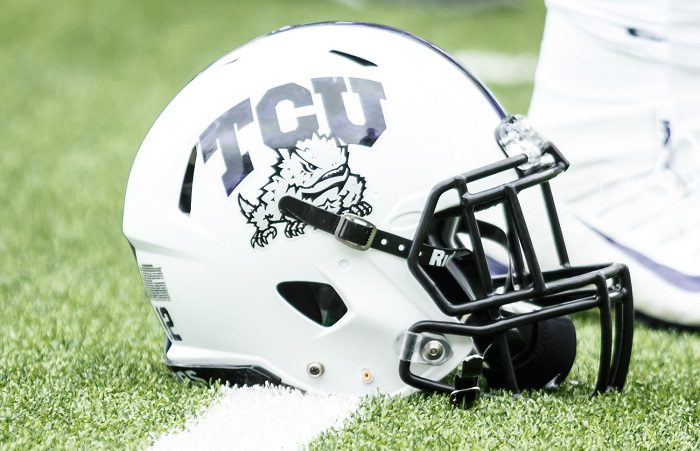 Sonny Dykes isn't bashful about proclaiming his new place of employment one of the best jobs in college football. In fact, he called it a top-15 job in the country after what Gary Patterson and administration built over the last two decades.
"They've invested in facilities, they've invested in infrastructure," Dykes said. "I think the university realizes how important the football program is to the university. … They have one of the top programs in the country now. That's really because Gary was there and they were able to build his vision."
TCU certainly has had its share of success in recent history, but Sonny Dykes and an impressive staff in Fort Worth are ready to take the Horned Frogs to the next level.
"It ought to be a destination job," Dykes told 247Sports. "It's a Big 12 school that has top-down support from the chancellor on down and it's in DFW. And so, because of that, I just think there's just a great opportunity here. I've just always believed that."
Now Dykes, 52, will start his second tenure at TCU in his 27th year of coaching, but this will be his first time in Fort Worth as the man in charge. back in 2017, Dykes was hired as an offensive analyst following his departure from Cal. If Dykes can continue on the success that Patterson had in the 2010's TCU will certainly be a destination job in the Big 12 for the foreseeable future.