Big 12 News
Top SMU Transfer Kendric Davis Includes Four Big 12 Teams on Final List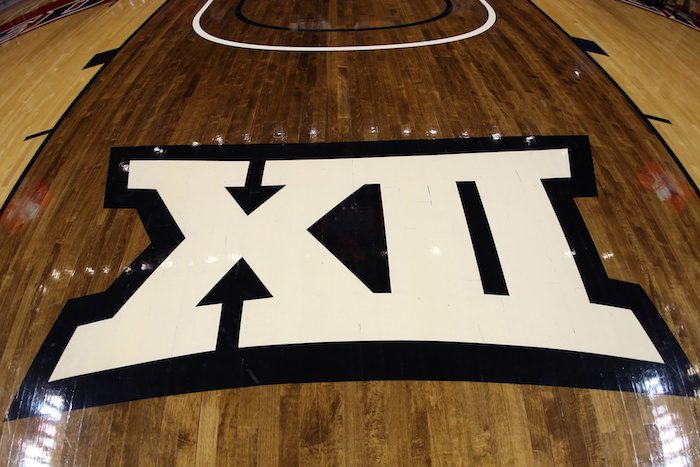 Kendric Davis, the reigning AAC Player of the Year, is one of the top players in the transfer portal after the conclusion of the 2021-22 season and has narrowed his list of possible destinations down to seven schools
According to ESPN's Jeff Borzello, the teams in the running are Texas, Kansas, Texas Tech, Memphis, Gonzaga, Houston, and TCU.
Among the list are four Big 12 schools, each of which won at least one game in the 2022 NCAA Tournament, with Kansas winning it all in a thriller over North Carolina.
The SMU guard was one of the most dynamic scorers in basketball last season, averaging 19.4 points and 4.4 assists per game. After Mustangs' coach Tim Jankovich retired, Davis entered the portal and will now announce his landing spot on April 22 via Instagram.
It is worth noting that prior to his three-year stint at SMU, Davis spent the 2018-19 season with Jamie Dixon at TCU, where he signed out of high school. The Houston native will likely stay in-state, considering four of the seven schools on his list are in the Lone Star State, and it's not for a lack of interest.
According to Dean Straka of 247Sports, at least one school from every Power Five conference has contacted Davis with interest in bringing him in for next season.
Whoever ends up landing Davis will have one of the best offensive weapons in college basketball next year, and that has to make fans for these seven schools excited about what could be.