Big 12 News
Texas Forward Timmy Allen Announces Return in 2022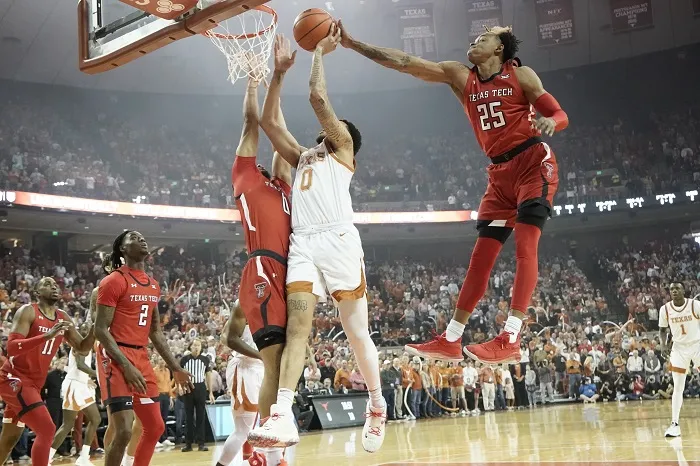 Texas basketball got a monumental boost on Wednesday morning as star forward Timmy Allen announced that he intends to return for Chris Beard and the Longhorns in 2022.
Allen, listed at 6-6, 210 pounds, Allen will be a super-senior as he takes advantage of his COVID-19 year of eligibility.
In an Instagram post, Allen announced his decision to the delight of Longhorn fans across the nation.
"I'm coming back," Allen writes. "My last chance to chase championships in college with my brothers. This is how my story is supposed to go. It's already written."
This is huge news for Chris Beard, as Allen was the leading scorer (12.1 ppg) and rebounder (6.4 rpg) in 2021-22 and gives the second-year head coach a solid piece to build a roster around after a 22-12 campaign in year one.
Allen started all 34 games for Beard last season and shot 48.3% from the field, but brings more than that to this team.
Allen is a veteran player, who has appeared in 119 games over the last four seasons and is a calming presence in the Longhorns locker room. That will be vitally important if UT is to build on their success this past season.