Big 12 News
Sooner Legend Barry Switzer Helps Launch '1Oklahoma' NIL Collective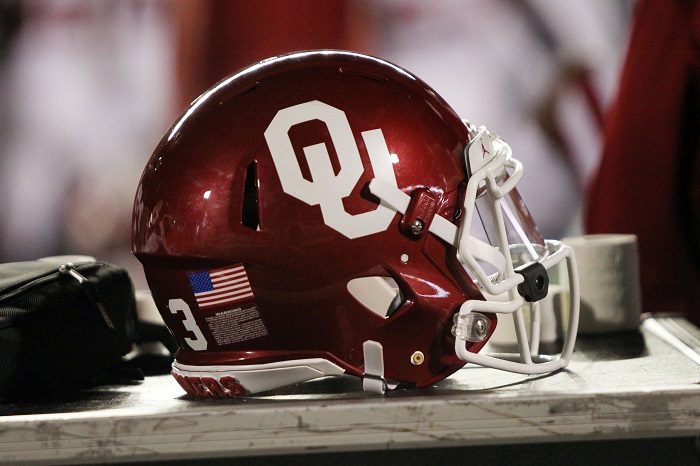 Legendary Oklahoma football coach Barry Switzer has partnered with an NIL collective called "1Oklahoma" to bring the first official NIL collective to Norman.
Switzer is reportedly spearheading the operation, bringing a unique twist to Oklahoma's much-anticipated NIL opportunity.
In its mission statement, 1Oklahoma vows to "deliver one of the most comprehensive and impactful NIL offerings in the country."
Here is a look at the collective's story, found on their website, 1oklahoma.com.
"A group of Oklahoma businessmen, community leaders, alumni, and leaders in the faith-based community have partnered alongside Hall of Fame Coach Barry Switzer to form a one-of-a-kind NIL collective doing business as 1Oklahoma Foundation. 1Oklahoma Foundation is a non-profit organization committed to collaborating with and serving some of the most impactful non-profits throughout the state of Oklahoma through the Name, Image, and Likeness of OU athletes. 1Oklahoma Collective will deliver one of the most comprehensive and impactful NIL offerings in the country.
"1Oklahoma Foundation Athletes will have the opportunity to earn NIL Revenue while contributing to the greater good of their community. This impact will come via partnerships with 1Oklahoma partner non-profits in various communities throughout Oklahoma. The spirit of making a difference aligns with the high standards for student-athletes set forth by the OU athletic programs. It aligns with the statewide "Oklahoma Standard" initiative of preserving and promoting a culture of citizens making a difference through Acts of Service. 1Oklahoma Foundation is excited to partner with OU athletes from the Football, Men's Basketball, and Softball Programs."
With teams like Texas and Texas A&M showing what NIL opportunities can provide for student-athletes, Oklahoma needed to find a way to compete, and it appears that they have. Having a name like Barry Switzer running the show will help this collective bring in the funds it needs to ensure that the Sooners can offer top-tier NIL deals to stay among the best recruiting schools in the country.