Big 12 News
Offensive Lineman Dylan Shaw Commits to Texas Tech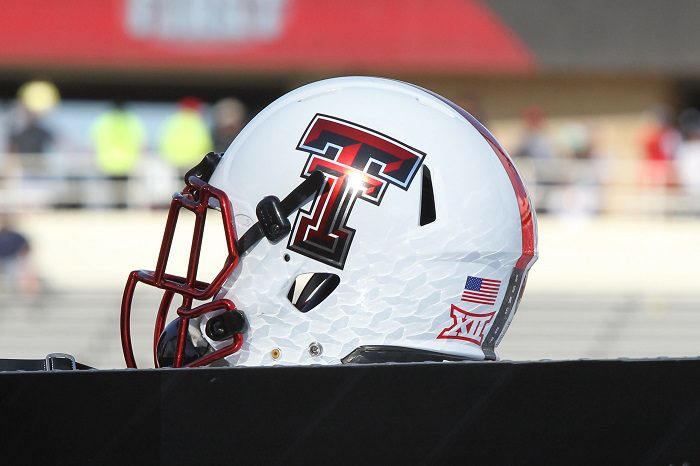 Dylan Shaw, a 2023 offensive lineman from Flour Bluff High School in Corpus Christi, Texas, was in attendance for the Red Raiders' Spring Game and announced his verbal commitment via Twitter on Saturday.
Shaw is expected to be rated as a three-star recruit in the future, but for now he remains as an unrated prospect.
The 6'4 290-pound lineman had reportedly received offers from Sam Houston State and UTSA before choosing Texas Tech.
The 2023 recruiting class for the Red Raiders is currently ranked number 1 in the country, with 18 pledges.
Texas Tech head coach Joey McGuire told Inside The Red Raiders, "I think it's the way we recruit and the staff really buying into how we're recruiting," about the hot start to the 2023 recruiting class. "I think the relationships we have in-state I think has a lot to do with it. I think we've gotten a lot of this 2023 class, especially everyone we have committed, they've been on campus either for a junior day during the season at the last part or two or three junior days and to be able to get them on campus and let them see what Lubbock is all about. I think that's been a huge help for us."
Texas Tech currently holds the No. 1 recruiting class in the nation in the Class of 2023.
The Red Raiders are hopeful to make some noise in the Big 12 this season, under first year head coach Joey McGuire.