Big 12 News
Big 12 Conference Shut Out in First Round of NFL Draft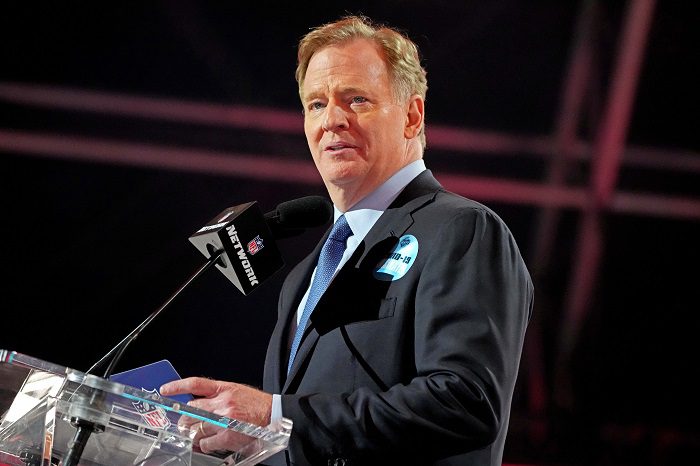 For the second consecutive season, the Big 12 conference failed to have a player selected in the first round of the NFL Draft.
The SEC, Big 10, Pac-12, ACC, and American have all had at least one selection in the first round of both the 2021 and 2022 drafts, which makes this stat even more baffling.
In total, the conference saw 22 players drafted after the 2021 season, up from 21 selections in 2020 when the conference last had players taken within the first 32 picks.
In 2020, there were five players selected in the first round out of the Big 12, with CeeDee Lamb (17), Jalen Reagor (21), Kenneth Murray (23), Jordyn Brooks (27), and Jeff Gladney (31) coming out in the first round.
Last night, Georgia became the first team ever to have five defensive selections in the first round:
Jacksonville (1): Travon Walker, EDGE
Philadelphia (13): Jordan Davis, DT
Breen Bay (22): Quay Walker, LB
Green Bay (28): Devonte Wyatt, DT
Minnesota (32): Lewis Cine, FS
The SEC's stranglehold on first-round picks continued this season, as 12 of the first 32 picks hailed from the Southeastern Conference, just down from an NFL-record 15 picks in last year's draft.