Trending Now
State of Kansas Expected to Legalize Sports Betting in January 2023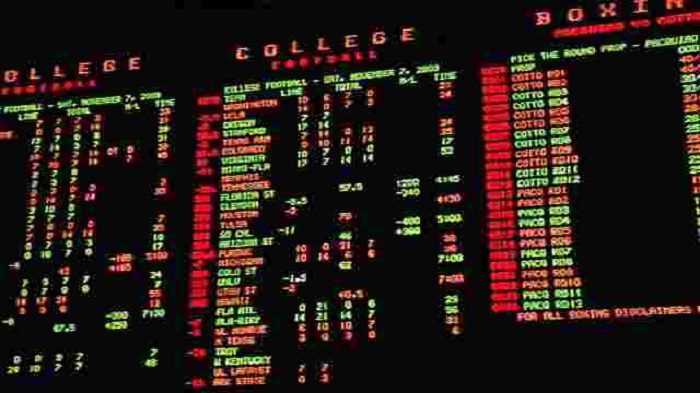 According to Action Sports, Kansas legislators met this week to discuss the legalization of sports betting in the Sunflower State and then on Friday morning took a vote, which passed 21-13.
The legalization of online and retail sports betting, under a 10% tax, will raise an estimated $10 million a year, starting on January 1, 2023.
Earlier in the week, the Kansas Senate rejected a proposal passed by the house, but found a way to agree on the same legislation after several concessions:
Reimbursements paid to historic horse racing operators pending a Supreme Court decision that their machines breach the state's gaming law.
Direction of a fund used to attract pro sports teams given to the Department of Commerce.
The "fine print" concerning rules and regulations must be finalized by January 2023 and will allow Kansas' four casinos to hold three online licenses each and may partner with up to 50 private retailers for sports betting.
While this is a win for Kansas' economy, not all parties are particularly happy with the decision.
"Instead of being the 33rd state to legalize this activity why don't we become the second state and legalize prostitution?" asked Sen. Renee Erickson (R). "Want to talk about gangbusters and job creation—what's the difference? And what's next?"
Then, Sen. Virgil Peck (R) apparently likened sports betting to the supernatural at the conclusion of a 15-minute synopsis of a "Twilight Zone" episode from the 60's where a couple was offered a large sum of money for pushing a button, but pressing the button also kills a stranger.