Baylor Bears
Big 12, Pac-12 Tied and Trail SEC, Big Ten in 2022 NFL Draft Picks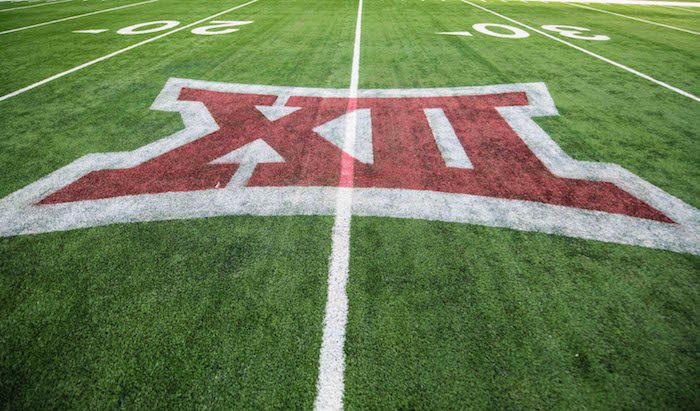 The 2022 NFL Draft is in the books and the total number of draft picks by conference are also finalized. As expected, the SEC leads the way with 65 overall draft picks, followed by the Big Ten, with 48. Then, the Big 12 and Pac-12 are tied with 25, while the ACC pulls up the rear of the Power 5 conferences with 21 NFL Draft picks.
Here's the break down from Reddit CFB, which includes all conferences beyond the Power 5.
Considering the Big 12 did not have a top heavy draft, with zero first round draft picks, this is probably above what many expected from the league, especially after the first night.
Iowa State running back Breece Hall was the first Big 12 player off the board early in the second round to the New York Jets, while coincidentally, Iowa State quarterback Brock Purdy was Mr. Irrelevant, the last player selected in the entire draft.
In another interesting twist, Kansas football had a player, Kyron Johnson, selected in the draft, before the Texas Longhorns did.
However, it was the Baylor Bears who led the way, with four players drafted in the first three rounds of the NFL Draft. Jalen Pitre was first off the board to the Texans, followed by Tyquan Thornton to the Patriots, JT Woods to the Chargers and Terrel Bernard to the Bills.