Oklahoma Sooners
Watch: Former Oklahoma DL Perrion Winfrey's Intense Reaction After Being Drafted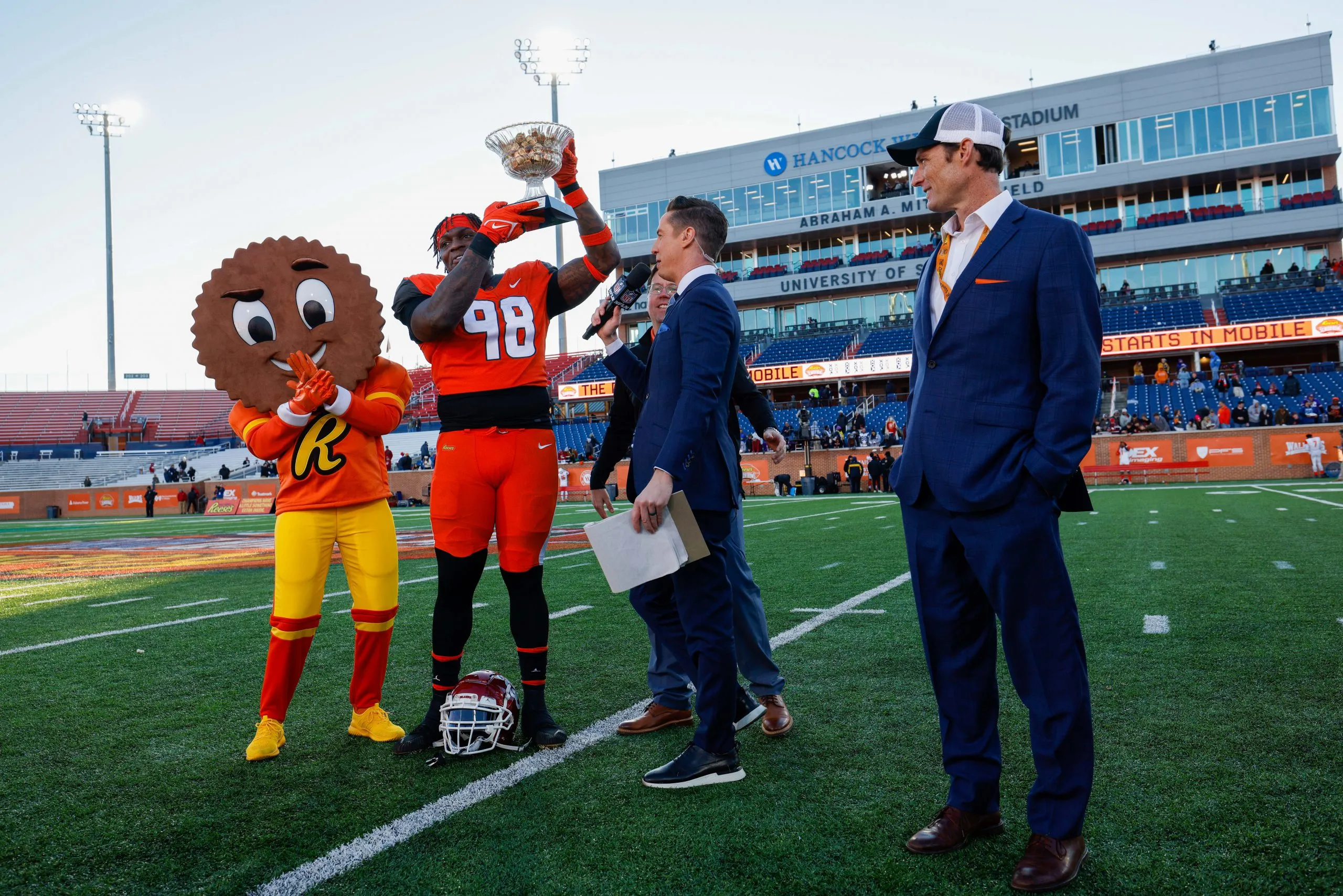 Perrion Winfrey hasn't been one to shy away from letting his voice be heard on Twitter and, now, may have earned a title as a certified "dawg".
After being selected by the Browns as the 108th pick in the 2022 NFL Draft, Winfrey was full of energy on his Zoom call. The intense reaction not only comes from being drafted, but knowing he gets to pair up with one of the best defensive ends in the game, if not the best, Myles Garrett.
Winfrey showed major improvements with the Sooners this past season, earning second team All-Big 12 honors. The defensive tackle started all 12 games finishing with 23 tackles, including 11 tackles for loss, 5.5 sacks, and a forced fumble.
ESPN analyst Todd McShay is high on the potential of Winfrey, after climbing up his rankings prior to the draft. McShay spoke on how Oklahoma's defensive scheme didn't showcase Winfrey's assets, "Where you been my man? And I know part of it was the scheme. They do a lot of slanting at Oklahoma. It didn't really feature his strengths."
It might be easy to judge his reaction, but the feeling of getting drafted is something that many people dream of and only few get to experience, with Perrion Winfrey being added to that list.