Big 12 News
Former West Virginia Linebacker Josh Chandler-Semodo Commits to Colorado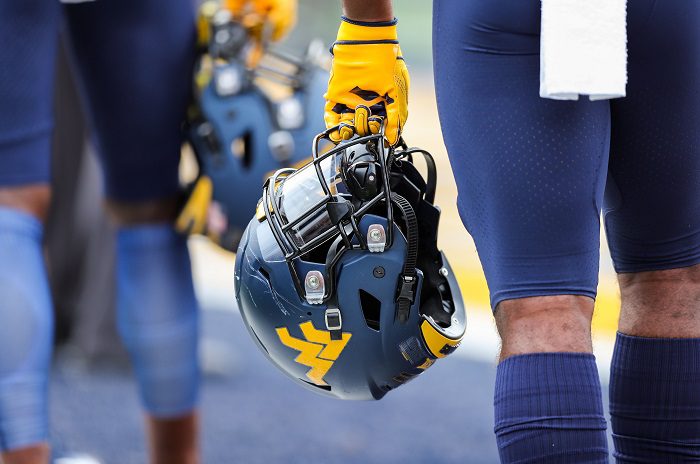 Josh Chandler-Semodo, West Virginia's leading tackler last season with 110 stops, is heading west after committing to the Colorado Buffaloes on Saturday.
Chandler-Semodo played in 44 games for the Mountaineers with 31 starts and is using his COVID eligibility year to play his final season with the Buffaloes.
During his time at West Virginia, Chandler-Semodo tallied 257 career tackles, 13 tackles for loss, 1.5 sacks, 3 interceptions, and 3 forced fumbles. The senior linebacker was an honorable mention All-Big 12 selection after last season and is looking to carry the momentum over to Boulder.
Josh Chandler-Semodo graduated in May 2021 with his bachelor's degree in communication studies and is currently working on his master's degree in business administration.