Big 12 News
Texas Tech Fires Softball Coach Sami Ward After Two Seasons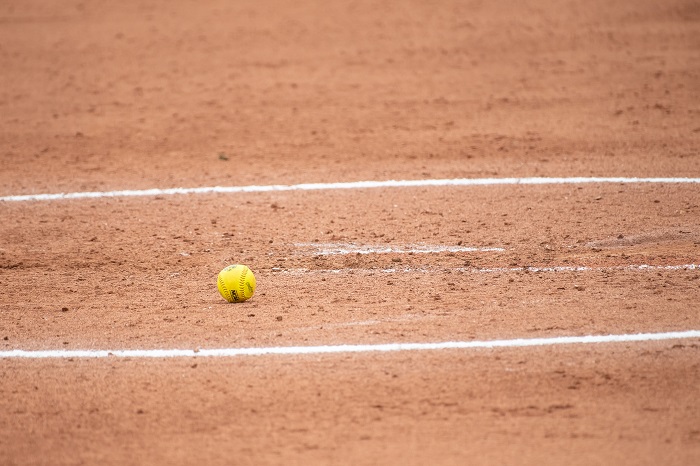 Texas Tech has parted ways with its head softball coach Sami Ward after two seasons with the Red Raiders. Tech finished the regular season on Sunday with a loss to Texas; their third of the series and 11th of their last 14.
The Red Raiders went 22-26 in 2022, failing to stay above .500 for the second season in a row under Ward, after posting a 42-16 record just three years ago in 2019.
Ward's record at Tech in two seasons will go in the books at 43-52, leading TTU to finish near the bottom of the confernece in both seasons.
The Red Raiders' 5-13 Record in Big 12 places them sixth in the seven-team conference and will earn them a first-round date with Texas in the Big 12 Tournament.
Athletic director Kirby Hocutt announced that the decision was effective immediately and that the Director of Softball Operations, Brooke Reed, would take over as the interim head coach for the duration of the Raiders' time in the Big 12 Conference Tournament.
"We believe it is in the best short- and long-term interest for us to make a change at this time," Hocutt said in Tech's announcement. "We have very high expectations for success in all our programs, and we believe we can be a prominent softball program."
Texas Tech struggled mightily against the three powers in the Big 12, Oklahoma, Oklahoma State, and Texas. The Red Raiders were outscored by Oklahoma 43-0, Oklahoma State 32-3, and Texas 23-11 in each of their three-game series.