Big 12 Basketball
New College Basketball Scheduling Model Could Spice Things Up Ahead of March Madness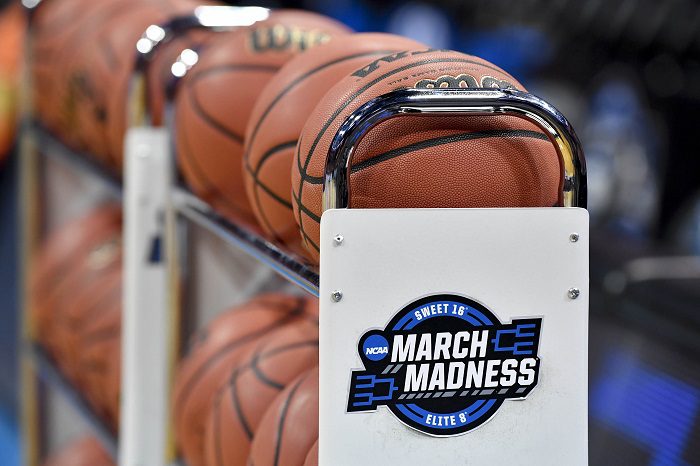 According to CBS Sports' Matt Norlander, college basketball officials are developing a new scheduling model that would heighten the drama just before March Madness tips off.
The idea, as Norlander describes it, would take one week in February and have a group of leagues put their conference schedules on hold. Instead, teams within those leagues would face two non-conference opponents. Each team would play one home and one away game, three days apart, and the games would be played after Valentine's Day.
Matchups would be determined using an algorithm that would pit the best teams against the best teams and would be matchups would be determined at the end of January.
Of the 32 Division I conferences in basketball, 22 have been receptive to this idea with the selling point that these matchups would be between projected NCAA Tournament teams and legitimate bubble teams. This would give teams a chance to improve their resume just before Selection Sunday.
This groundbreaking idea was originally thought up by WAC commissioner Biran Thorthon back in 2020 when he was an associate commissioner with the American Athletic Conference. For you die-hard college basketball fans, this might be reminiscent of the "Bracket Busters" template used more than a decade ago that pit a handful of mid-major teams against one another. However, this would be a nationwide event that includes the top teams in the sport.
If the model is agreed upon, it will be implemented starting in the 2023-24 season. While it is still early in development, it's good to know that there are still those out there that are willing to step out of the fold and be innovative about expanding the scope of their sport's reach. We're looking at you, College Football Playoff committee.