Big 12 News
College Football Coaches to Propose Guardrails for Transfer Portal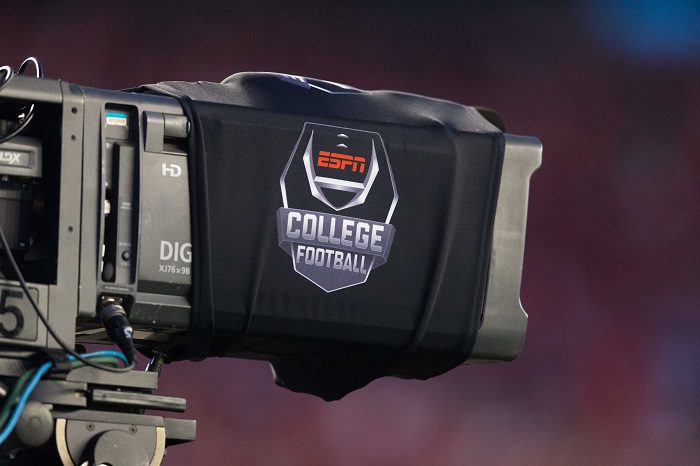 The NCAA transfer portal is out of control, that much is certain at this point. Just before the deadline arrived on May 1, dozens of players were entering their names into the portal every day with the hopes of finding new opportunities somewhere other than their current situation, be it on or off the field.
Even after the deadline had come and gone, Pitt wide receiver Jordan Addison entered the portal after reportedly being offered a seven-figure NIL deal from USC.
Something needs to be done, and quickly, or the sport that Americans love most will continue to flush itself down the drain.
According to Todd Berry, executive director of the American Football Coaches Association, there are some changes already coming down the pipe, or at least proposals to aid the current situation.
The AFCA will propose set transfer windows to limit the impact of the transfer portal on rosters across the country.
According to Shehan Jeyarajah of CBS Sports, The first of the two portal windows would come between the final weekend of the regular season in late November and the Early Signing Period in mid-December while the other would be from April 15 to May 1. Both windows would occur during recruiting contact periods, allowing coaches to make necessary roster moves if they have players enter the portal. While these windows would place restrictions on when players could enter the portal, they could still transfer to another university at any time after entering.
"We knew there were going to be very few controls over it, but at least if we had a window, then the student-athletes would be able to go, 'Is this a good decision? Because here's my competition. Now I know what the other competition is because we're all in the window at the same time,'" Berry told ESPN. "It might change some perspectives. They need to be able to make educated decisions."
According to ESPN, the transfer window idea is a "foregone conclusion" to pass if proposed, giving college football its first jab back at a system that has gone off the rails as of late.
Over 2,669 FBS players have entered the portal during the last eight months, shattering the previous 12-month record of 2,654. That alone has caused major roster issues at places like South Carolina and Kansas. Fortunately, the AFCA is also in support of removing the cap of 25 scholarships that coaches can offer during a recruiting class. Doing so would allow coaches to reach 85 scholarship players by adding transfers and incoming high school players if their team was ravaged by the portal.