featured
SEC, Pac-12 Commissioner Seeking Federal NIL Legislation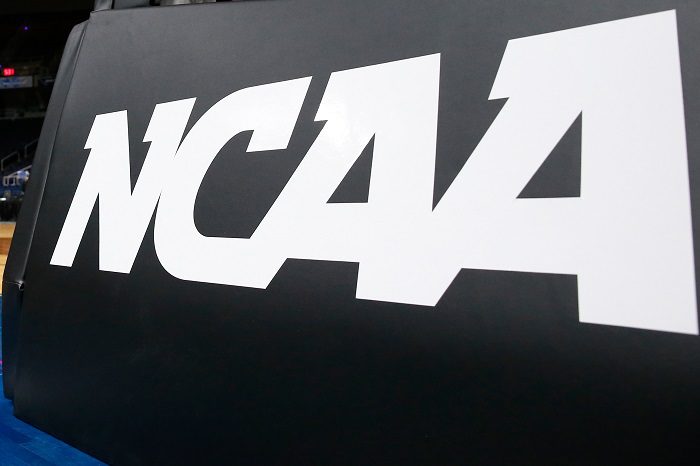 Amid copious amounts of allegations and scandals that are now essentially legalized, it has become clear that Name, Image, and Likeness combined with the NCAA Transfer Portal now threatens to make college athletics a bidding war.
Now, I'm not naive enough to believe that there weren't college football and basketball players being compensated across the country under the table before NIL deals became a thing, but now that it has become "legal," teams like USC can poach pretty much whoever they want to with bags of cash.
SEC commissioner Greg Sankey and Pac-12 Commissioner George Kliavkoff have seen enough to know that something must be done, which is why they paid a visit to Capitol Hill in Washington D.C. on Thursday, according to Sports Illustrated's Ross Dellenger.
There, the two conference leaders hope to sway lawmakers to create legislation to regulate name, image, and likeness as well as discuss a plan going forward for another enormous issue on the horizon: the employment status of college athletes.
For the last three years, NCAA leaders have tried to convince Congress to pass an NIL bill, but this latest trip by a pair of conference leaders is happening while college athletics is at a boiling point of turmoil.
NIL is no longer serving its intended purpose; rather it has opened a door for pay-for-play schemes as programs across the country use billionaire donors to bring in top-tier talent. The entire recruiting landscape has been turned on its head and eventually, it will destroy what integrity is left in the sport.
While Sankey and Kliavkoff are seeking federal legislation to call a ceasefire on the bidding, but don't expect it to come anytime in 2022. Last year, Democrats and Republicans failed to agree on legislation that would provide overarching guidelines for NIL, and instead, the NCAA released vague guidelines that boosters have found a way to exploit.
It sounds like there are changes on the way, but it also sounds like it won't be anytime soon.