Big 12 News
WVU Lands Miami Linebacker Transfer Tarik Austin-Cave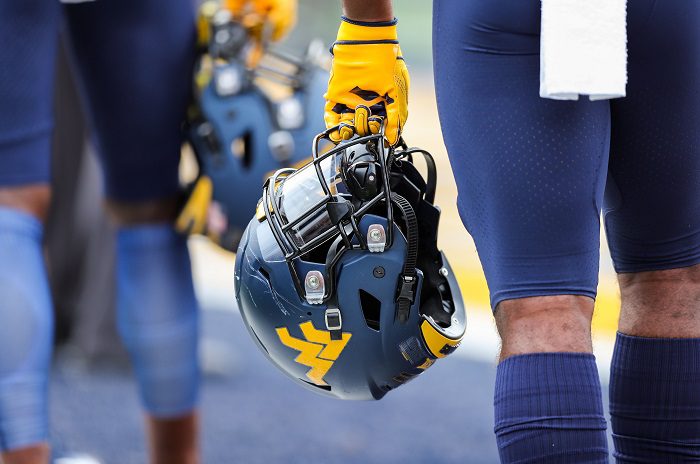 Tarik Austin-Cave was one of the Mountaineers' top linebacker targets in the 2019 recruiting class before signing with the Miami Hurricanes. West Virginia finally became home to the linebacker, who entered the transfer portal a couple of weeks ago.
After seeing most of his action on special teams these last two seasons and recording just 11 tackles in 6 games, Austin-Cave has decided to take his talents to West Virginia for a chance to better showcase his skillset and abilities.
The consensus three-star prospect out of high school had the Mountaineers listed on his top schools, while also being interested in Texas A&M, Minnesota, and several others, before deciding to head out to Miami, Florida. West Virginia seems to have left a lasting impression that Austin-Cave couldn't get over and, now, both parties have to be happy two years later.
The Camden, New Jersey native looks to add to a depleted linebacker staff for the Mountaineers. Although West Virginia is still in search of strengthening the position, they have added a piece that will look to see the field this upcoming season with three years of eligibility remaining.
Austin-Cave adds to total of nine transfers from NCAA schools and second linebacker, alongside Jasir Cox, to join the West Virginia football program in 2022. Earlier this year, the Mountaineers also added juco linebacker Lee Kpogba to their 2022 class.