Baylor Bears
Big 12 Softball Championship Tournament Schedule Released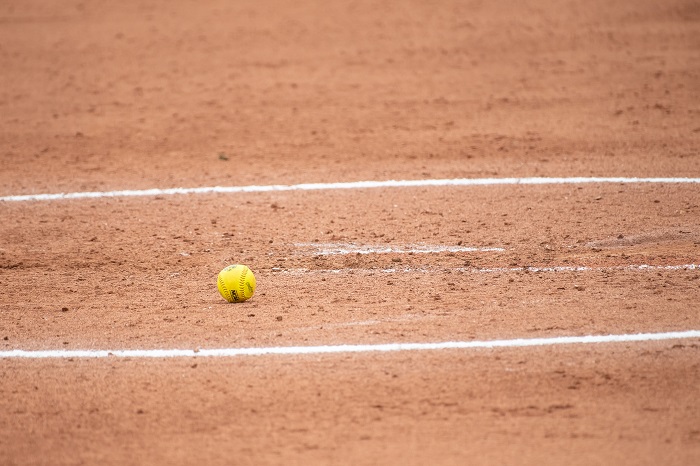 We have officially reached the postseason portion of the Big 12 softball schedule, with the conference tournament set to start this Thursday.
The Oklahoma Sooners, who come into the tournament as the one-seed, just claimed their 10th consecutive Big 12 regular-season title as they swept their in-state rival Oklahoma State over the weekend.
The Sooners' 48-1 record through the regular season puts them on pace to be among the best teams ever assembles, but there is a long road ahead of them to reach that status. First, they must navigate through the Big 12 tournament in Oklahoma City.
On Sunday, the Big 12 released the schedule for the week, starting on Thursday and the Championship game being played on Saturday. Here is how everything will look once the tournament gets underway.
First Round (Thursday, May 12)
GAME 1
(4) Iowa State vs. (5) Baylor – 12:00 P.M. – ESPNU
GAME 2
(2) Oklahoma State vs. (7) Kansas – 3:00 P.M. – ESPN+
GAME 3
(3) Texas vs. (6) Texas Tech – 6:00 P.M. – ESPN+
Semifinals (Friday, May 13)
GAME 4
(1) Oklahoma vs Game 1 Winner – 1:00 P.M. – ESPNU
GAME 5
Game 2 Winner vs. Game 3 Winner – 4:00 P.M. – ESPN+
Final (Saturday, May 14)
GAME 6
Game 4 Winner vs. Game 5 Winner – 2:00 P.M. – ESPN2
The entire tournament will take place at the USA Softball Hall of Fame Complex in Oklahoma City, OK. This will also be the site of the Women's College World Series, which is set to take place from June 2-10.