Trending Now
Virginia Tech Baseball Fan Gets Caught Flashing on TV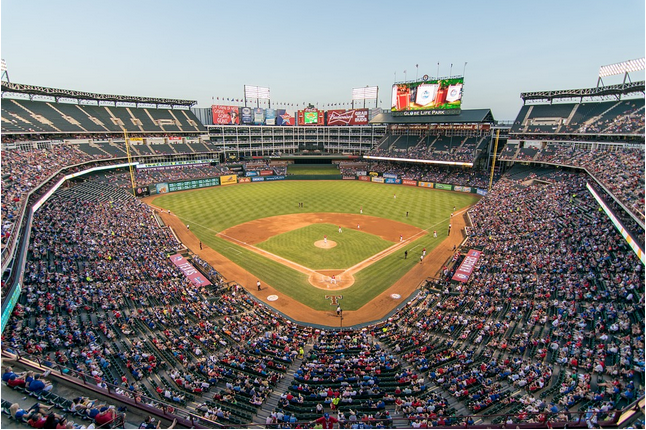 College baseball games aren't exactly know for getting completely out of hand. That's usually saved for college football Saturdays.
However, one Virginia Tech baseball fan put that to the test on Wednesday night, when a female fan was caught on TV flashing at the game, which was airing on the ACC Network.
The good news for this fan: The ACC Network is a total bust and no one watches it. The bad news is that the internet is forever and screenshots never die.
And for what it's worth, she did maybe spark the rally for the Hokies, who came back from 1-0 down to win the game 2-1.
Also, something tells me that when Virginia Tech opens its series with Louisville on Friday there will be a few for fans than usual tuned into the game. Just incase!