Big 12 News
K-State Lands Commitment From Transfer Cornerback Javione Carr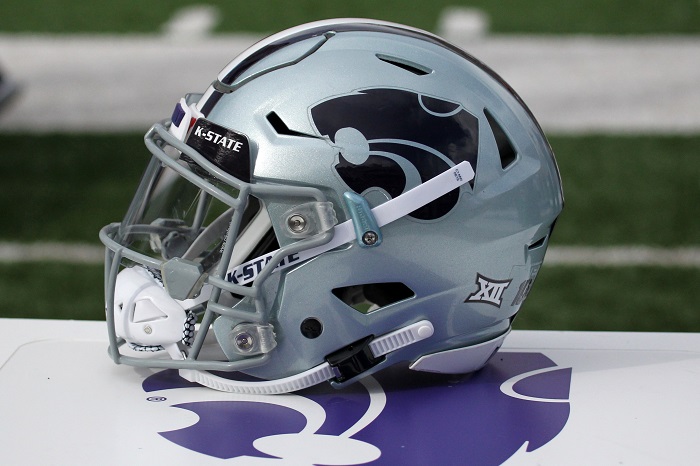 Javione Carr, transfer from Arizona, announced Saturday that he would be committing to play for the Wildcats this fall. Carr is one of five commitments this past week for Kansas State and will be set to enroll this summer.
Carr was unable to see the field for the Arizona Wildcats this past season, using his redshirt and free transfer.
Carr will head to Manhattan with all four years of eligibility left and will look to alleviate some of the turnover Kansas State has had at their defensive back position.
Coming out of high school, Javione Carr was a two-time All-State selection in Texas, as well as a two-time District Defensive MVP. In his senior season, Carr recorded 128 tackles in nine games, which led his district.
Carr, who was rated a 3-star prospect by Rivals, chose to sign with the Arizona Wildcats over Kansas State, Arkansas State, Tulane, North Texas, and Texas Tech.
Kansas State didn't give up the second time around, landing the 6'0 defensive back in hope to take the place of former defensive back Tee Denson, who transferred to Purdue back in December.
The Wildcats have had some notable defensive backs make the NFL in past years, including Russ Yeast getting drafted by the Los Angeles Rams in the seventh round as the 253rd pick of the 2022 NFL Draft.