Football
Texas A&M AD Denies Aggies Want to Avoid Texas in Future SEC Pod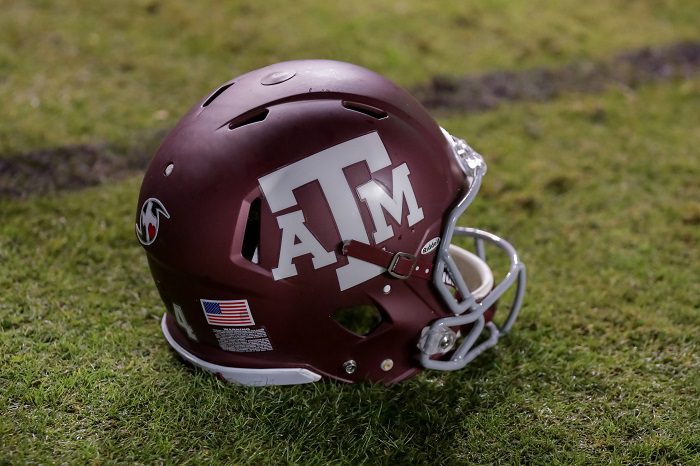 With Texas and Oklahoma set to join the SEC by 2025, there is much discussion as to if the new conference will have a realignment.
On Saturday, Horns 247's Chip Brown reported that the SEC is looking to move to "pods" instead of divisions and that Texas A&M is adamant that they do not be in the same pod as Texas, quickly prompting a response from Aggies' AD Ross Bjork.
One might question why Texas A&M would want to dodge a Longhorns team that has just two 8-win seasons since 2014, but diving deeper into the Lone Star Showdown, the Longhorns have dominated the rivalry with an all-time series record of 76-37-5. The most previous matchup between Texas and Texas A&M was back in 2011, when the Longhorns beat the Aggies 27-25 in an exciting game.
A wild stat worth mentioning is that the Texas Longhorns have been very successful against the SEC conference in the past, with a winning record, including going 76-37-5 against their longest rival Texas A&M, along with a 4-1 record against the Georgia Bulldogs and 7-1-1 mark against the Alabama Crimson Tide.
The response from Texas A&M AD seems to turn this report into more of a crazy rumor, but we will have to wait and see how this all plays out. A pod with both the Aggies and Longhorns would seemingly be beneficial for both programs, reinstating a century long rivalry.