Big 12 News
The Greatest QB Name in History, General Booty, Transfers to Oklahoma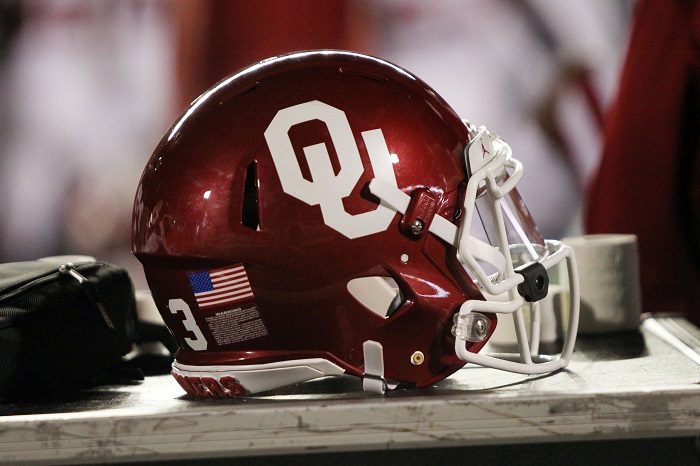 The Oklahoma Sooners have received a commitment from a JUCO quarterback. Normally, this would just be a run-of-the-mill news story, but not when his name is General Booty.
Yes, you read that right. Oklahoma's newest signal caller, a 6-foot-3, 195-pound sophomore out of Tyler Junior College in Texas, is really named General Booty.
Here's his commitment video on Twitter.
Booty is the son of former LSU receiver Abram Booty. The family's football roots run deep. His uncle Josh was a quarterback at LSU and a Major League Baseball player. Another uncle, John David, played quarterback at USC under Pete Carroll.
Booty was underrecruited out of high school, but had a breakout season at Tyler Junior College, throwing for 3,115 yards and 25 touchdowns to rank second in the country in the NJCAA. Booty will have three years of eligibility remaining at Oklahoma.
Booty joins a QB room that is light on experience after starter Dillon Gabriel. True freshman Nick Evers is considered the back up right now. Oklahoma had made attempts to add experience and depth to the unit, but missed out on players like former Baylor QB Gerry Bohanon.