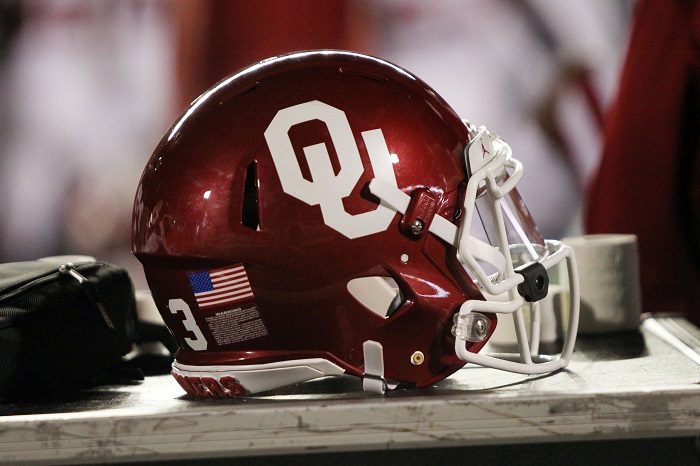 Oklahoma added to its ranks early Tuesday morning as long snapper Ben Anderson announced his pledge to the Sooners.
Anderson, a native of Charlotte, North Carolina, was previously committed to Georgia Southern but will now be a Sooner.
Listed at 6-4, 235 pounds, Anderson is a member of the 2022 class and is an important addition for Oklahoma. Kasey Kelleher, Oklahoma's current starting long snapper, is entering his super senior season, so Anderson will have a season to develop before likely battling with Ethan Lane for the starting job in 2023.
According to Rubio Long Snapping, an official partner of the All-American Bowl, Anderson in listed as a five-star LS, and is ranked fifth at his position in the class of 2022.
It appears that he will be a preferred walk-on with the Sooners, as no scholarship off we has been posted by Rivals or 247Sports, meaning that he chose to walk-on with Oklahoma rather than take a scholarship offer from Georgia Southern or Nevada.
It is worth noting that Anderson took a visit to Clemson back in June of 2021, and seemingly made an impression on Brent Venables and some of his staff from Clemson, ultimately bringing him to the Sooner State.