Trending Now
2022 NCAA Softball Regionals Predictions: Blacksburg Regional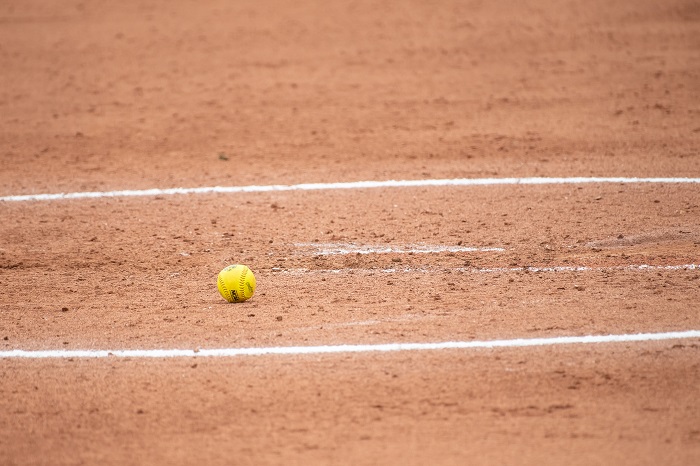 The NCAA Division I Softball Championship is set to get underway this Friday as 16 sites are prepared to host the first round of the national softball tournament.
From May 20-23, teams will battle in double-elimination style round-robin tournament which will cut the field of 64 down to just 16 in a matter of 72 hours.
Some Regional Champions will be national seeds, while others may not be, and just like with March Madness, it is nearly impossible to predict how each Regional will play out; but I'm going to try anyways.
For the first time in school history, the Virginia Tech Hokies will host a Regional in Blacksburg, with Saint Francis, Kentucky, and Miami (OH) completing the regional field.
Here is the favorite, a team to watch, and who will ultimately win the Blacksburg Regional.
The Favorite: Virginia Tech (41-7, 21-2 ACC)
The Hokies have been incredible this season, starting out the year at No. 8 in the polls but quickly rising near the top after dominating series after series. VT recorded wins over Northwestern, Missouri, Kentucky, Tennessee and UCF (2) on the year, while winning six of seven against Clemson and Florida State ih the ACC.
The Team to Watch: Kentucky (35-17, 13-11 SEC)
Kentucky was bounced from the SEC tournament by a good Florida team, and won games against some of the top teams in the country this season, such as Alabama and Arkansas. Kayla Kowalik (.413) and Erin Coffel (.412) have been two of the best batters in the SEC all season and will be a thorn in this region.
Winner: Virginia Tech
The Hokies have been consistent all season long, and seem destined to book a trip to Oklahoma City next month. The combination of Keely Rochard (1.73 ERA) and Emma Lemley (1.72 ERA) is too much for anyone in this region, including Kentucky, which is who I see the Hokies playing Sunday. VT rolls at home, and gets ready for the winner of the Gainsville Regional.