Trending Now
2022 NCAA Softball Regionals Predictions: Clemson Regional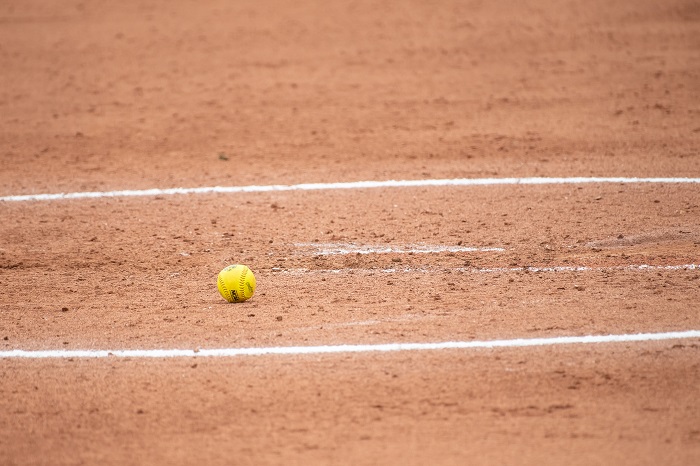 The NCAA Division I Softball Championship is set to get underway this Friday as 16 sites are prepared to host the first round of the national softball tournament.
From May 20-23, teams will battle in double-elimination style round-robin tournament which will cut the field of 64 down to just 16 in a matter of 72 hours.
Some Regional Champions will be national seeds, while others may not be, and just like with March Madness, it is nearly impossible to predict how each Regional will play out; but I'm going to try anyways.
In just their second full season as a program, the Clemson Tigers are set to host a Regional after losing to Florida State in the ACC Championship Game. The Tigers will host Auburn, Louisiana, and UNC Wilmington this weekend in Clemson, South Carolina.
Here is the favorite, a team to watch, and who will ultimately win the Clemson Regional.
The Favorite: Clemson (39-15, 14-10 ACC)
Clemson brings the ACC's best ERA to the NCAA Tournament, surrendering just 1.91 earned runs per game. Their offense struggled at times this year and the defense has been average, but this team just finds a way to win games. The Tigers are battle tested coming out of the ACC, and will be a tough test for anyone in this tournament.
The Team to Watch: Louisiana (45-11, 23-4 Sun Belt)
The Raqin' Cajuns have won 13 games in a row and have won 22 of their last 23 games. This is a very good team, ranking second nationally in batting average (.358), sixth in slugging percentage (.615), and fifth in on base percentage (.430), 17th in strikeout-to-walk ratio (3.81), and 20th nationally in ERA (2.05).
Winner: Louisiana
I'm going to go out on a limb and say that Louisiana has what it takes to get past Clemson in this region. Though they are a young squad, this team can rake, with every batter in the rotation batting over .305, led by freshman Kayla Falterman (.435) and sophomore Jourdyn Campbell (.409). If they can get an early lead on Clemson late in the weekend, it could make them a second weekend team.