Trending Now
2022 NCAA Softball Regionals Predictions: Evanston Regional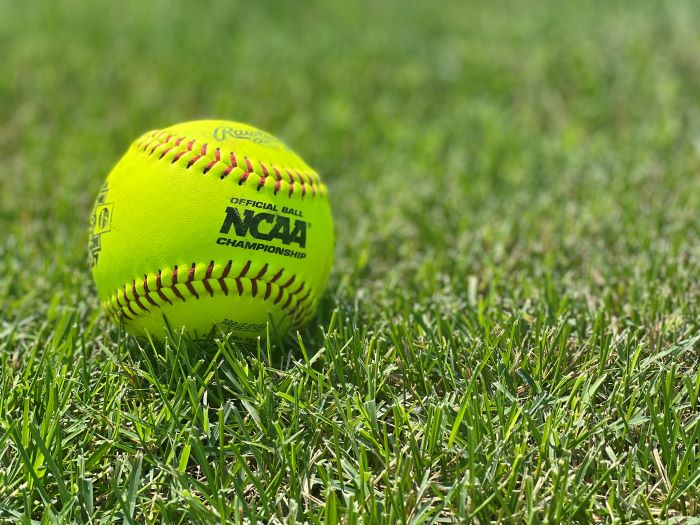 The NCAA Division I Softball Championship is set to get underway this Friday as 16 sites are prepared to host the first round of the national softball tournament.
From May 20-23, teams will battle in double-elimination style round-robin tournament which will cut the field of 64 down to just 16 in a matter of 72 hours.
Some Regional Champions will be national seeds, while others may not be, and just like with March Madness, it is nearly impossible to predict how each Regional will play out; but I'm going to try anyways.
Northwestern was awarded the No. 9 seed in the 2022 NCAA Softball Tournament after winning the Big Ten Regular Season title, going 19-4 in the conference. Northwestern will host Notre Dame, McNeese, and Oakland in the Evanston Regional this weekend.
The Favorite: Northwestern (40-10, 19-4 Big Ten)
Northwestern was impressive in Big Ten play this season, losing just one series in conference play to Minnesota. The Wildcats also recorded marquee wins over UCLA, Clemson, Stanford, Missouri, Washington, and Oregon.
The Team to Watch: Notre Dame (39-10, 16-5 ACC)
The Fighting Irish are without question the biggest threat to Northwestern in this region. Notre Dame went 16-5 in ACC play and recorded wins over Texas, LSU, and, interestingly, Northwestern in the nonconference. Can they do it again? I have a feeling we will find out.
Winner: Notre Dame
In a mini-upset the Fighting Irish will get the better or Northwestern in Evanston and move on to the Super Regionals. I expect this will take two games on Sunday to decide, and will be close, but I expect Notre Dame's experience in a tough ACC schedule to give them the upper hand.