Trending Now
2022 NCAA Softball Regionals Predictions: Fayetteville Regional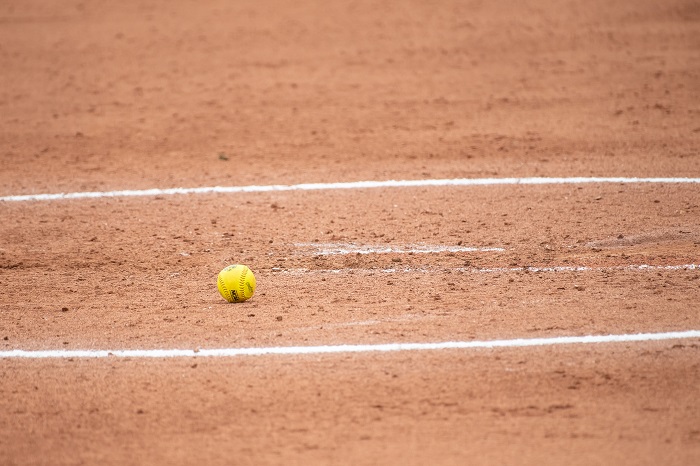 The NCAA Division I Softball Championship is set to get underway this Friday as 16 sites are prepared to host the first round of the national softball tournament.
From May 20-23, teams will battle in double-elimination style round-robin tournament which will cut the field of 64 down to just 16 in a matter of 72 hours.
Some Regional Champions will be national seeds, while others may not be, and just like with March Madness, it is nearly impossible to predict how each Regional will play out; but I'm going to try anyways.
After winning the SEC for their second season in a row, the Arkansas Razorbacks were awarded the No. 4 seed in the NCAA Tournament, their highest seeding in school history. The SEC champs did get a tough draw though hosting Oregon and Wichita State, as well as Princeton in Fayettevile this weekend
Here is the favorite, a team to watch, and who will ultimately win the Fayetteville Regional.
The Favorite: Arkansas (44-9, 19-5 SEC)
Arkansas plays big at the plate, combining for 1.92 home runs per game, which ranks fifth nationally. More impressive is that the top five batters for Arkansas this year have combined for 82 bombs, which doesn't give opposing pitchers much room for error against their lineup. Chenise Delce (2.19 ERA) and Mary Haff (2.79 ERA) lead the way for the Razorbacks in the circle, but this team wins games with offense.
The Team to Watch: Wichita State (33-16, 14-4 AAC)
There aren't many teams that have been better offensively than Arkansas, but Wichita State is one of them. The Shockers are hitting 2.41 home runs per game, behind only Oklahoma (2.45) nationally. Addison Barnard leads the way with 32 long balls (1st in the nation), while Sydney McKinney is maintaining an absurd .511 batting average, which is also tops in the country.
Winner: Arkansas
Get ready for some fireworks if Arkansas and Wichita State cross paths this weekend in what will be an matchup of two of the country's top offenses. The Shockers are better offensively, but their performance in the circle will be their downfall, as WSU is allowing 4.0 earned runs per game this year. In a tough region, I'll take Arkansas to get by the Shockers in a high-scoring thriller.