Trending Now
2022 NCAA Softball Regionals Predictions: Los Angeles Regional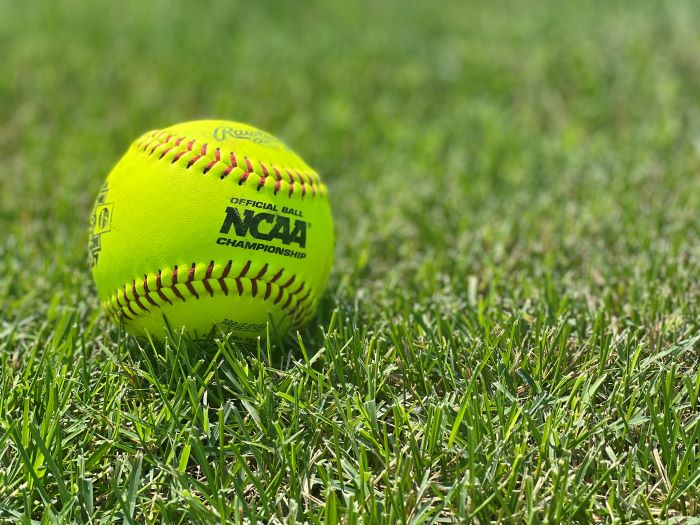 The NCAA Division I Softball Championship is set to get underway this Friday as 16 sites are prepared to host the first round of the national softball tournament.
From May 20-23, teams will battle in double-elimination style round-robin tournament which will cut the field of 64 down to just 16 in a matter of 72 hours.
Some Regional Champions will be national seeds, while others may not be, and just like with March Madness, it is nearly impossible to predict how each Regional will play out; but I'm going to try anyways.
The UCLA Bruins were awarded the No. 5 seed in the NCAA tournament after finishing second in the Pac-12 behind eight-seed Arizona State. The Bruins will welcome Grand Canyon, Ole Miss, and LMU to Los Angeles for this weekend's action.
Here is the favorite, a team to watch, and who will ultimately win the Los Angeles Regional.
The Favorite: UCLA (43-8, 19-5 Pac-12)
The Bruins are making their 37th appearance in the NCAA Tournament and are hosting their seventh consecutive Regional, dating back to 2014. UCLA swept Oregon, Washington, Arizona, and Oregon State in Pac-12 play, and also recorded wins over Texas, Missouri, and one win over Arizona State on the year.
The Team to Watch: Ole Miss (39-17, 12-12 SEC)
Ole Miss finished out their season strong with series wins over Tennessee and Georgia in back-to-back weekends, and then defeated UGA in the SEC tournament. The Rebels did fall short against Arkansas in the tournament, but still earned themselves an NCAA bid after going .500 in a brutal SEC slate.
The Winner: UCLA
Ole Miss will put up a fight in this region, but UCLA has been in this moment plenty of times and that experience will carry the Bruins through. This team is going to be hungry after losing two of three to Arizona State and not winning the Pac-12 for the first time since 2018. Bruins cruise into the Super Regionals to face the winner of the Durham Regional.