Trending Now
2022 NCAA Softball Regionals Predictions: Tempe Regional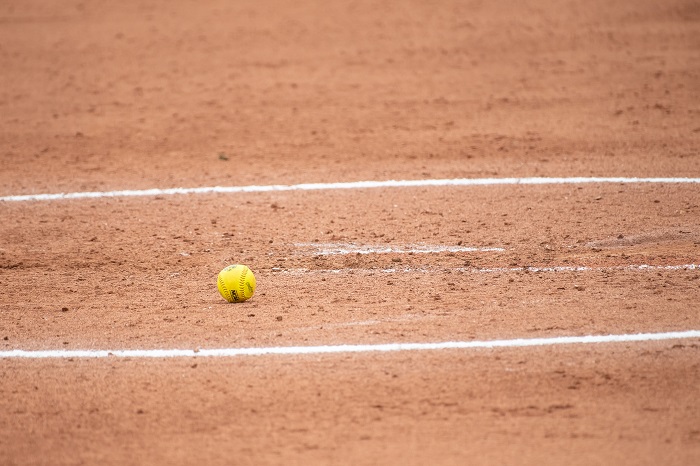 The NCAA Division I Softball Championship is set to get underway this Friday as 16 sites are prepared to host the first round of the national softball tournament.
From May 20-23, teams will battle in double-elimination style round-robin tournament which will cut the field of 64 down to just 16 in a matter of 72 hours.
Some Regional Champions will be national seeds, while others may not be, and just like with March Madness, it is nearly impossible to predict how each Regional will play out; but I'm going to try anyways.
The Arizona State Sun Devils were perhaps the most disrespected team on Selection Sunday, as the Pac-12 champions were given the No. 8 seed, three spots behind UCLA at No. 5, whom they have a series win over. The Sun Devils, by virtue of being an eight seed, have a much tougher road through the regionals too, hosting Cal State Fullerton, San Diego State, and LSU this weekend.
Here is the favorite, a team to watch, and who will ultimately win the Tempe Regional.
The Favorite: Arizona State (39-9, 20-4 Pac-12)
The Arizona State Sun Devils should be the five-seed in this tournament based off of how their season went, sweeping Oregon State, Arizona, and Oregon, collecting series wins over UCLA and Washington, and adding wins over Duke, Texas, and Texas A&M on top of that. ASU's offense is led by Pac-12 Freshman of the Year Cydney Sanders (.420 BA, 20 HR) and Yannira Acuna (.413 BA, 12 HR).
The Team to Watch: San Diego State (37-14, 20-4 Mountain West)
I could've went with any of the three teams other than ASU here, but I'm rolling with the Aztecs. SDSU played in the Mary Nutter Classic back in February, and secured a win over Washington, while taking both Northwestern and Missouri to extras. This team has what it takes to make an unpredictable run, and I will be keeping a close eye on them.
Winner: Arizona State
The last thing that anyone wants to face in postseason play is a team that feels disrespected, and that is exactly what Arizona State is right now. Not only did they get the short end of the deal by being an eight-seed, but they were also dealt the toughest region in the tournament. No matter, I see the Sun Devils emerging from this snake pit and moving on to host the winner of the Evanston region.